Welcome to Health Lane Family Pharmacy's Corporate Services and Activities page! Here, we showcase our fun and engaging activities that promote health and wellness in the workplace. From health screenings to team-building events, we offer various services to help your team stay happy and healthy. Our experienced pharmacists also provide corporate health talks and workshops on various health topics to educate and empower your team. Join us and let's work together to create a healthy and thriving workplace.
Corporate Activities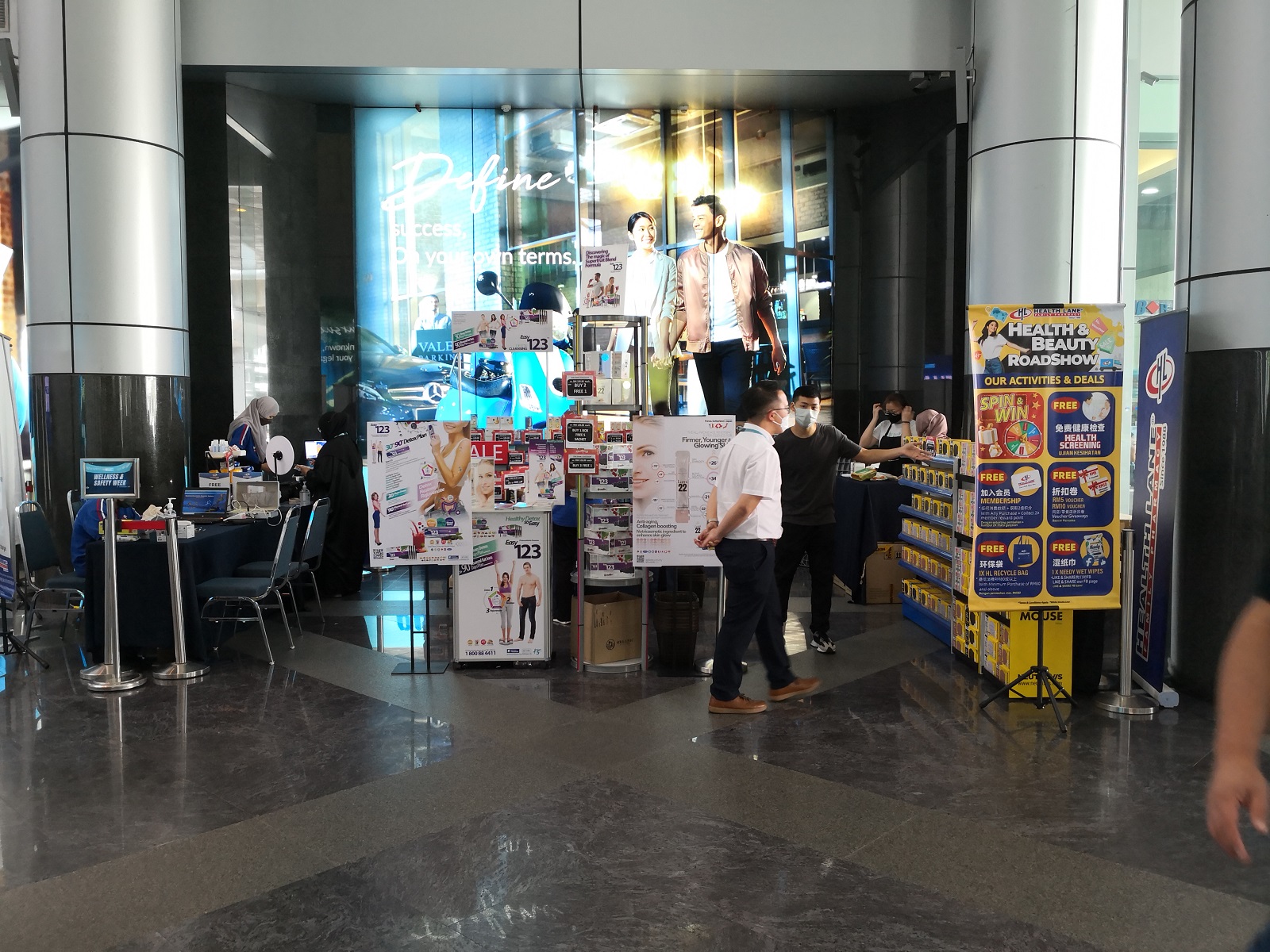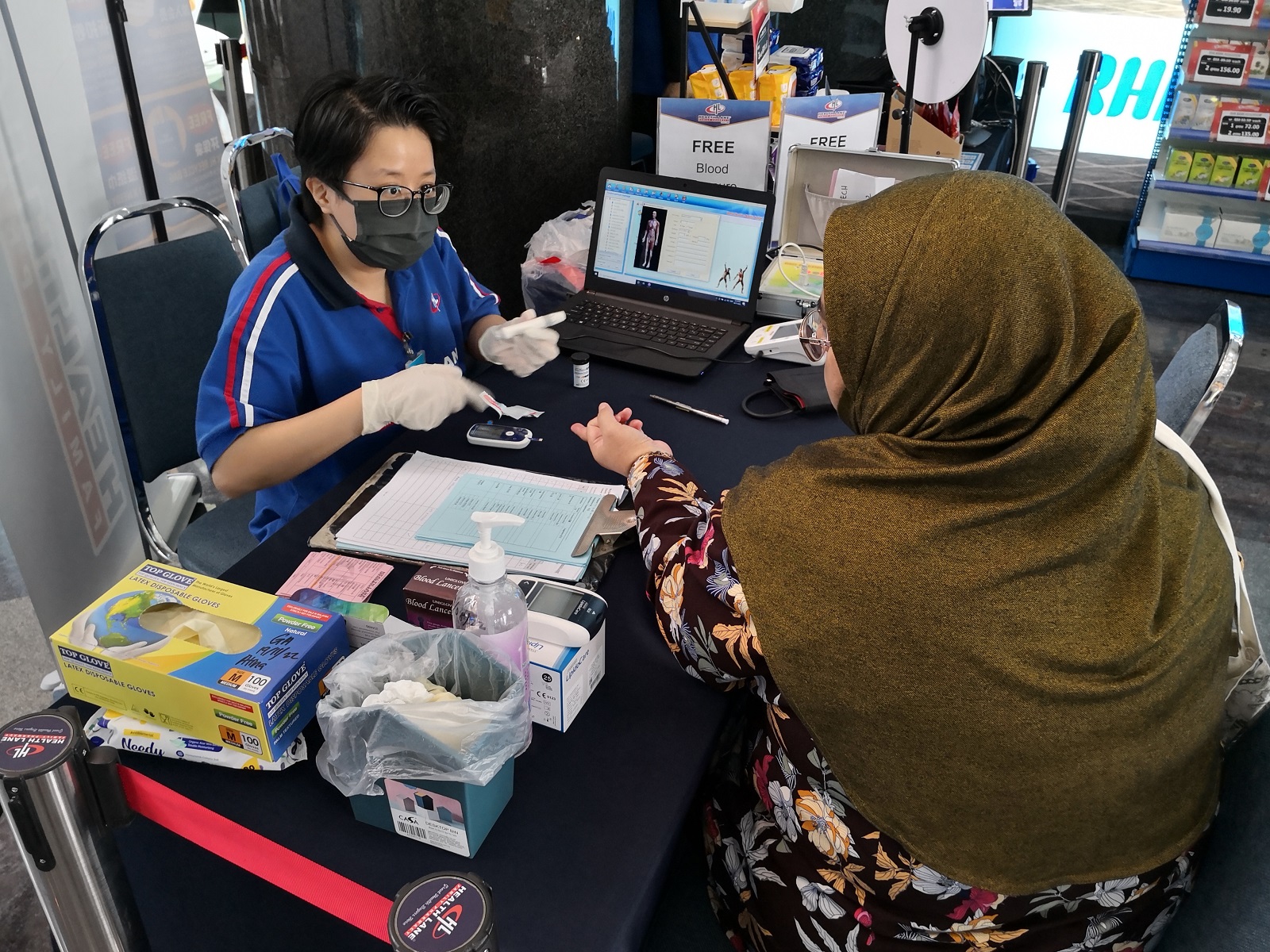 Connecting brands and ideas
Our True Passion
Every great dream begins with a dreamer. We're passionate about connecting brands and ideas through our corporate services. We believe that by partnering with like-minded businesses, we can create innovative solutions that improve the health and well-being of our communities.
Connecting people through communications
Our Responsibilities
Our experienced healthcare professionals conduct informative and engaging health talks to educate the public on various health topics. We also organize health fairs to promote healthy living and provide free health screenings to help individuals monitor their health.
Health Talks & Fair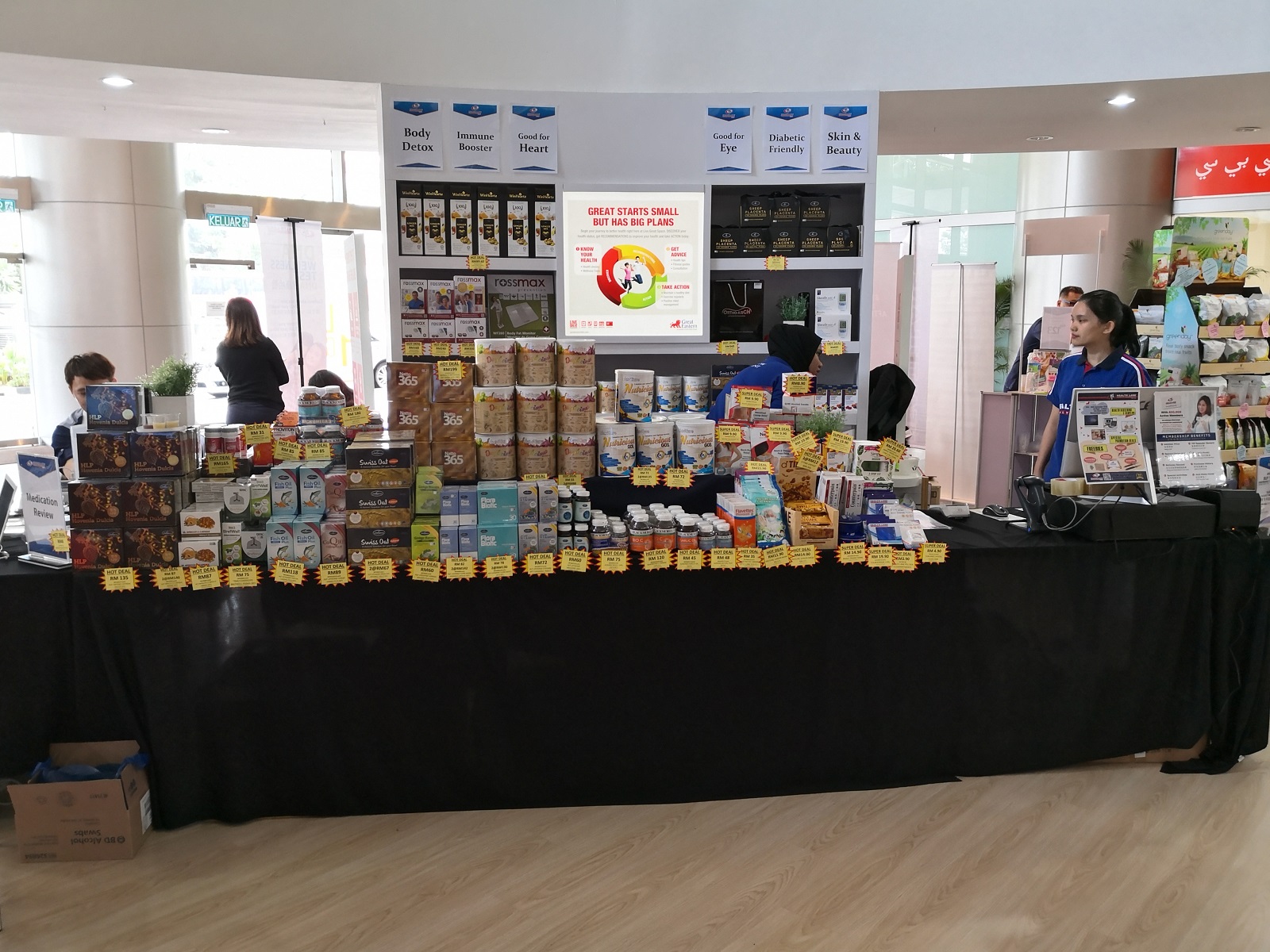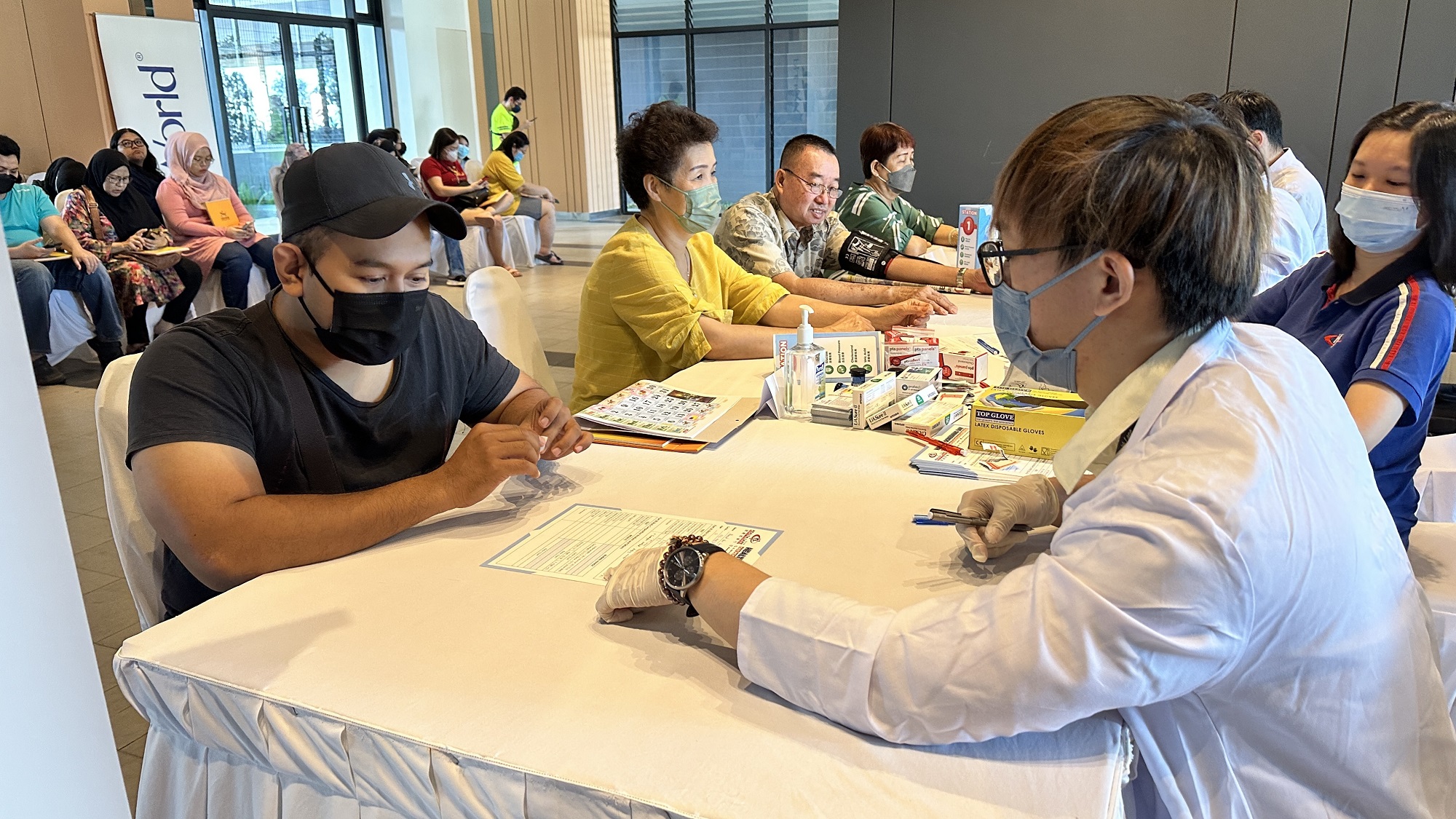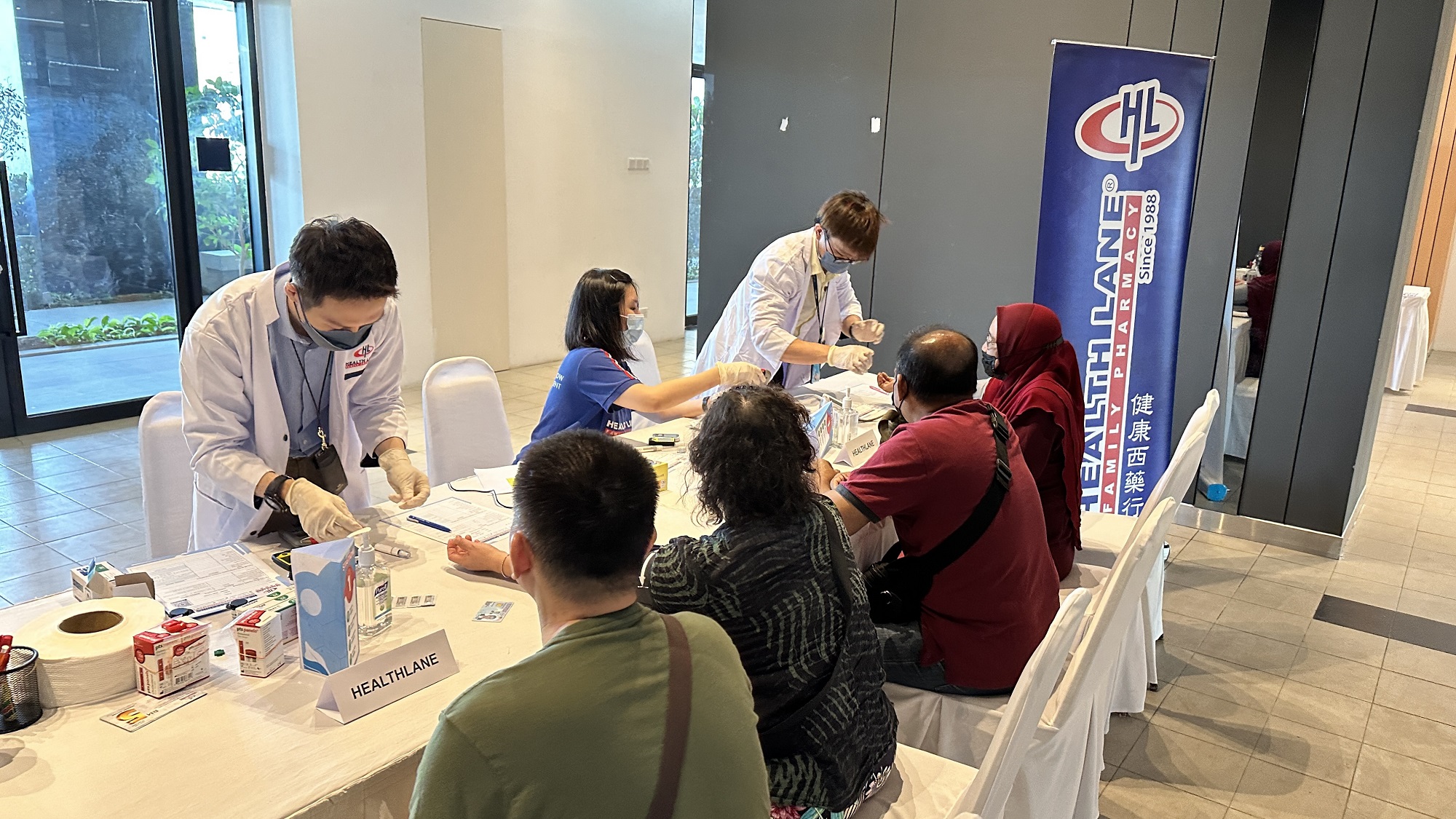 Bridging visions and opportunities
Our Services
Our organization is proud to have established collaborative partnerships with some of the most reputable corporate entities in the industry. These partnerships are built on a shared commitment to excellence and a drive to provide the highest level of service to our clients.
1. Hong Leong Bank Berhad
2. Doctor On Call
3. MiCare
Explore our corporate services and discover how Health Lane Family Pharmacy can support your business needs!