ABOUT US
Our Story: Servicing Families Since 1988
Health Lane Family Pharmacy is a growing chain of pharmacy with more than 35 years experience! We currently have over 200 outlets in Klang Valley, Negeri Sembilan, Melaka, Johor, Perak, Pahang, Sarawak and still expanding. Our retail outlets are supported by an efficient Headquarter team based in Sentul.
Click here to find out your nearest Health Lane Family Pharmacy
Read More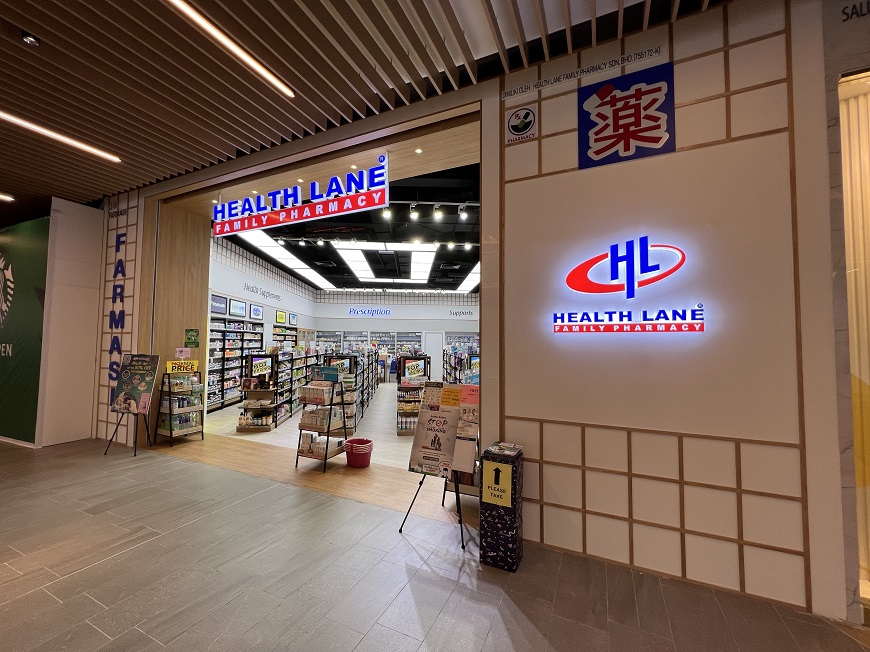 WHY YOU SHOULD CHOOSE US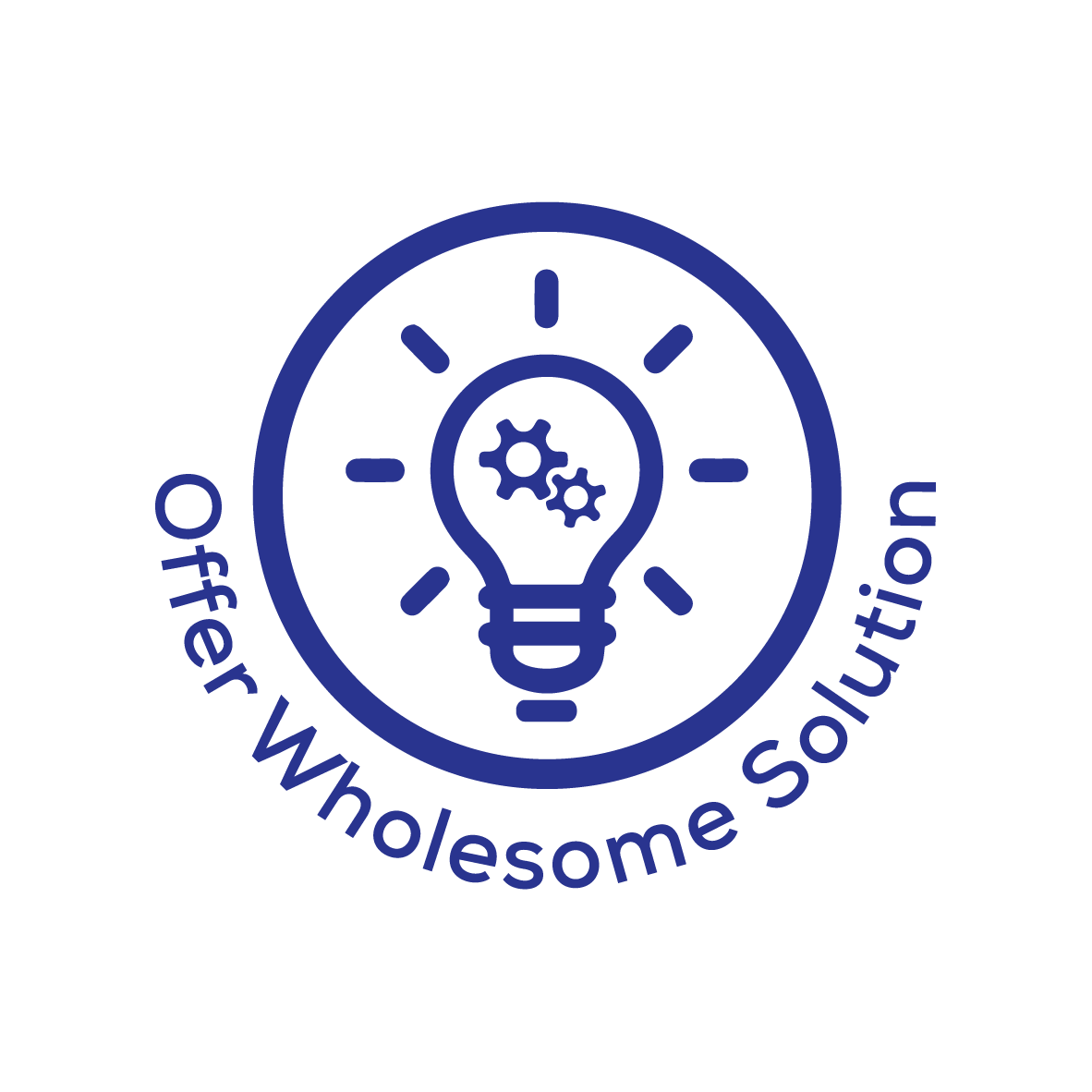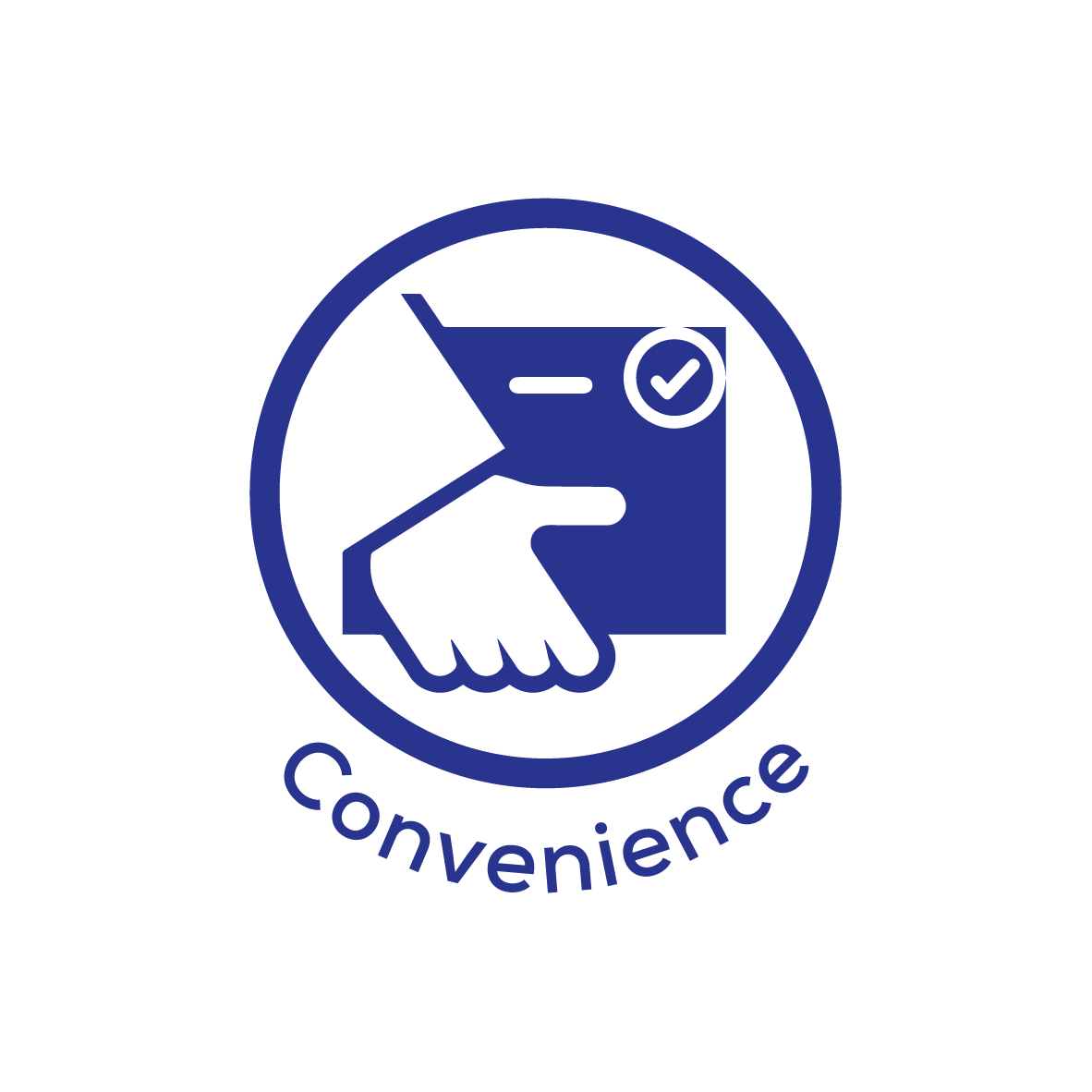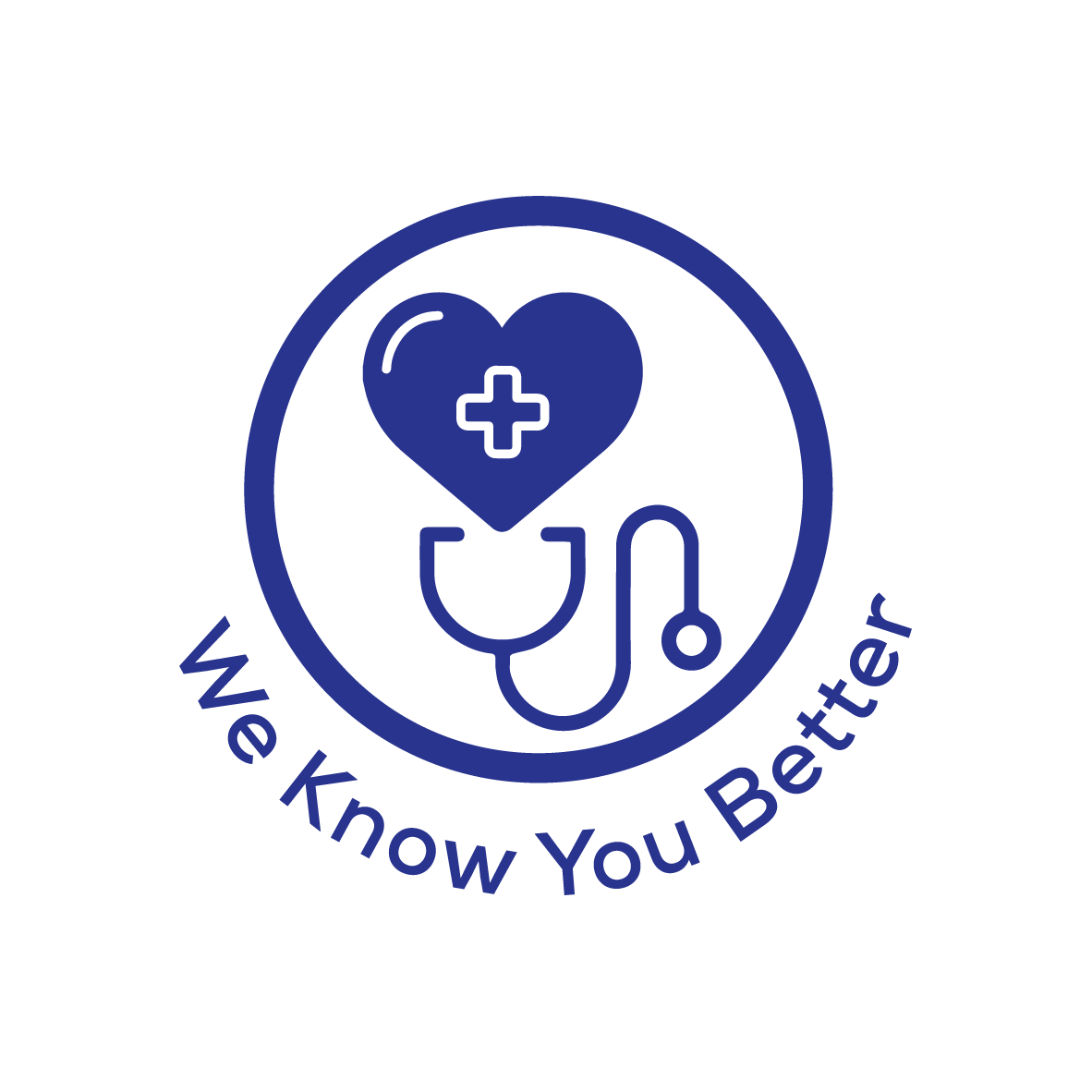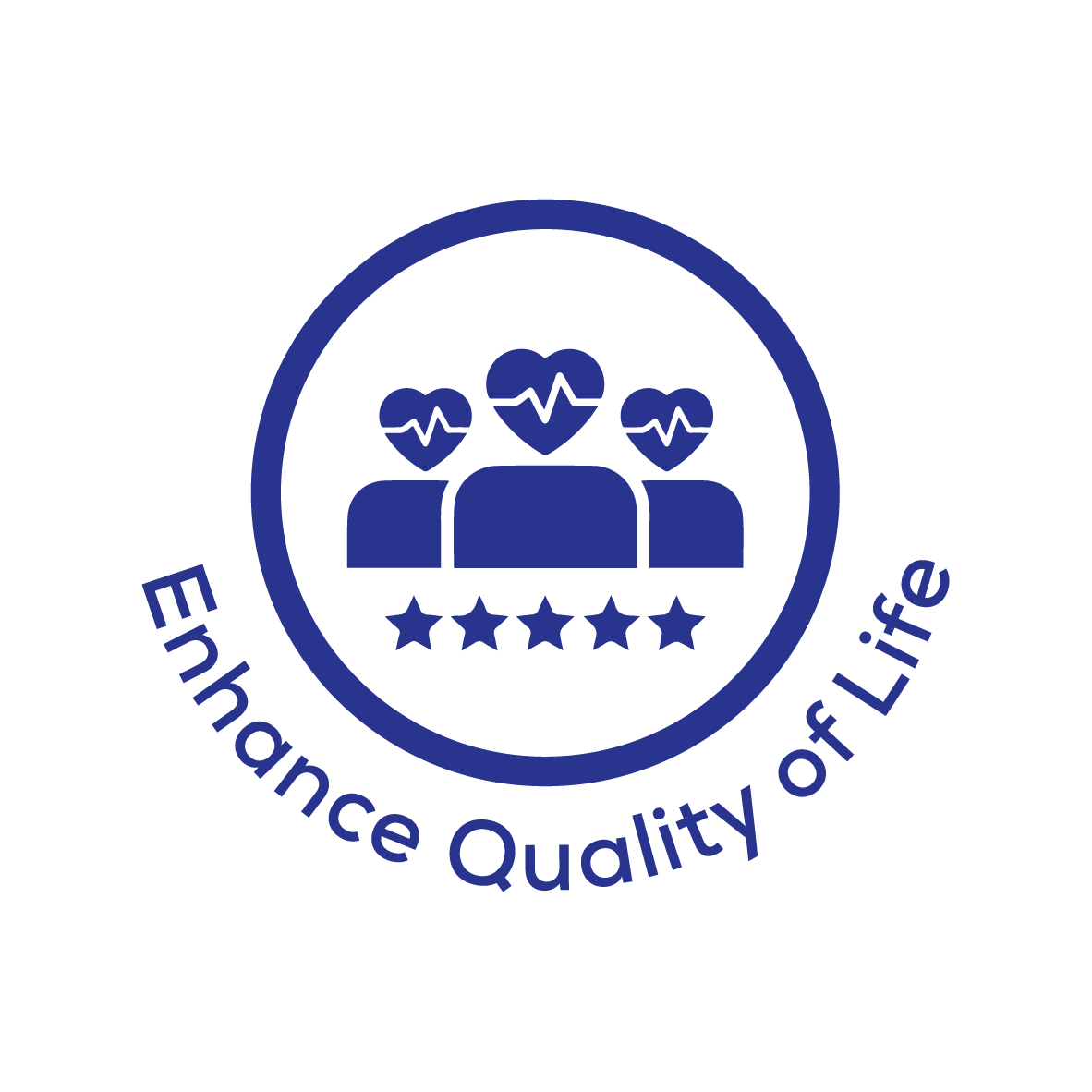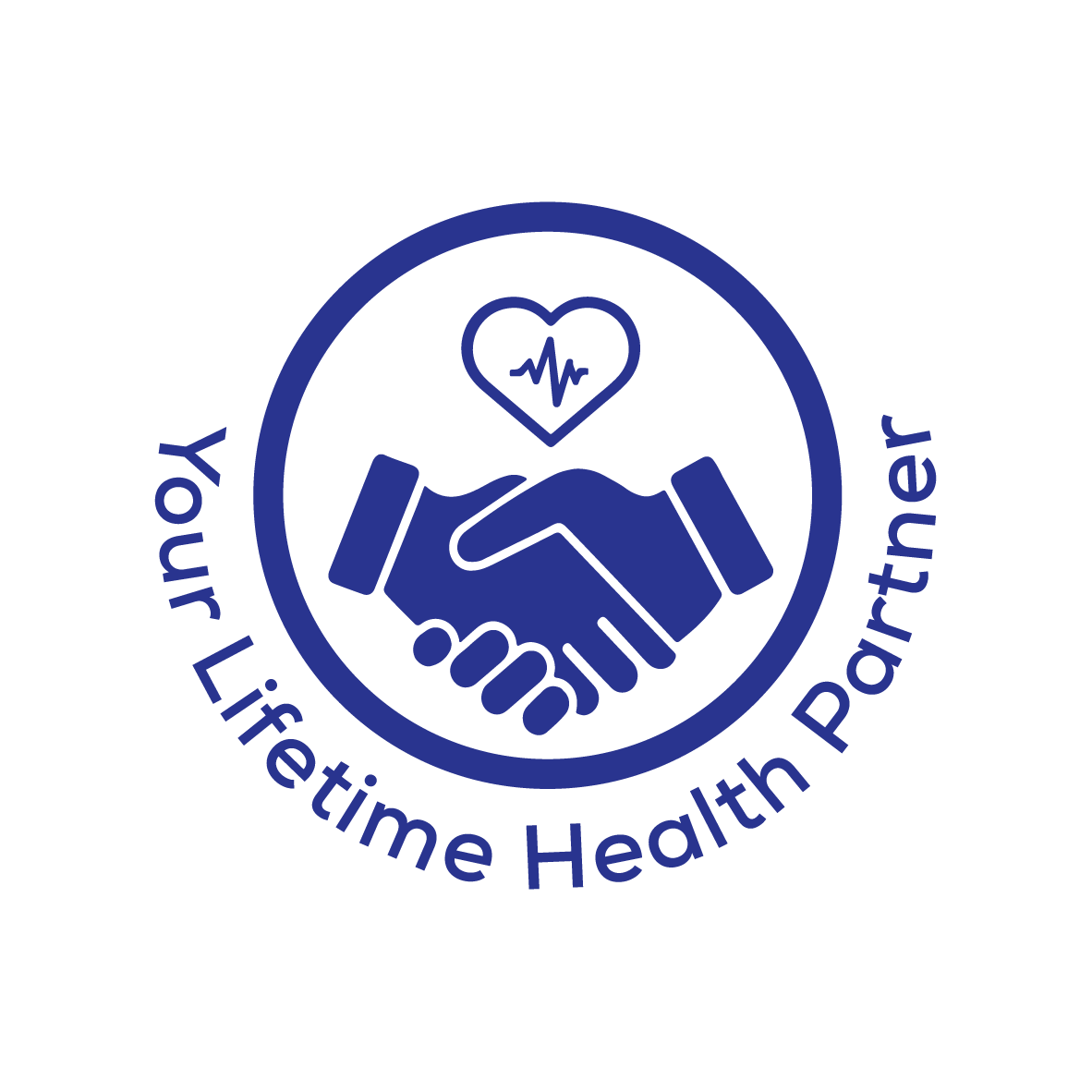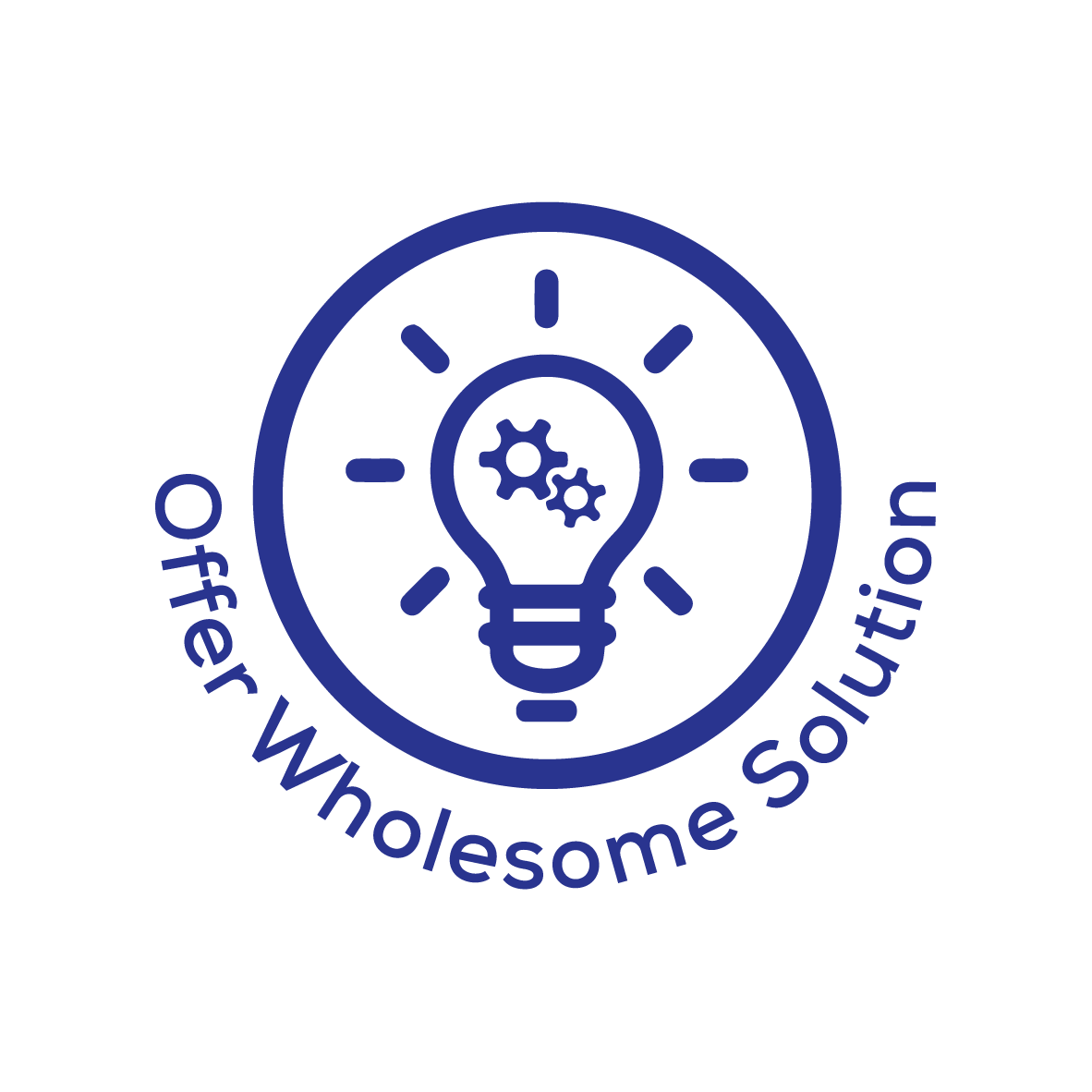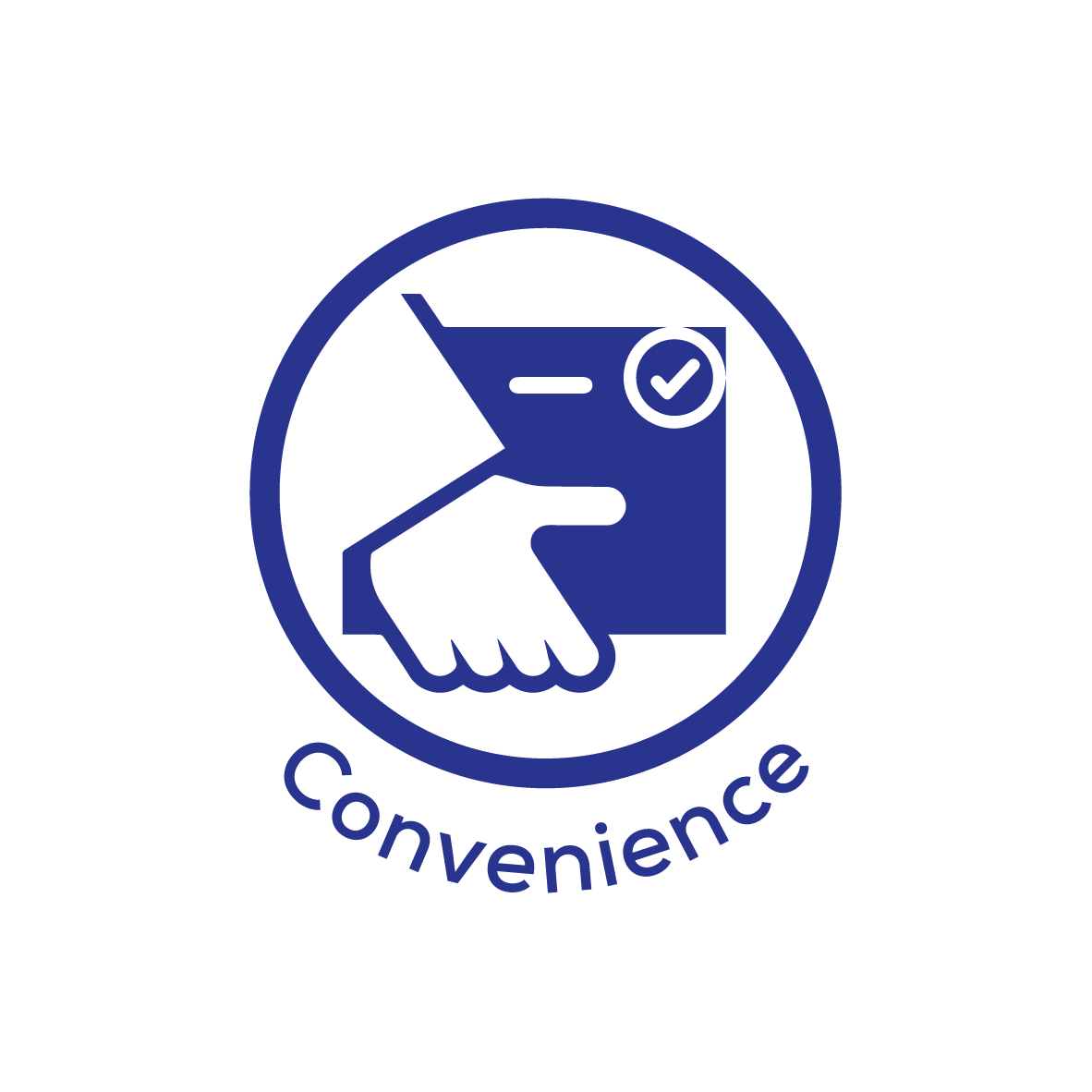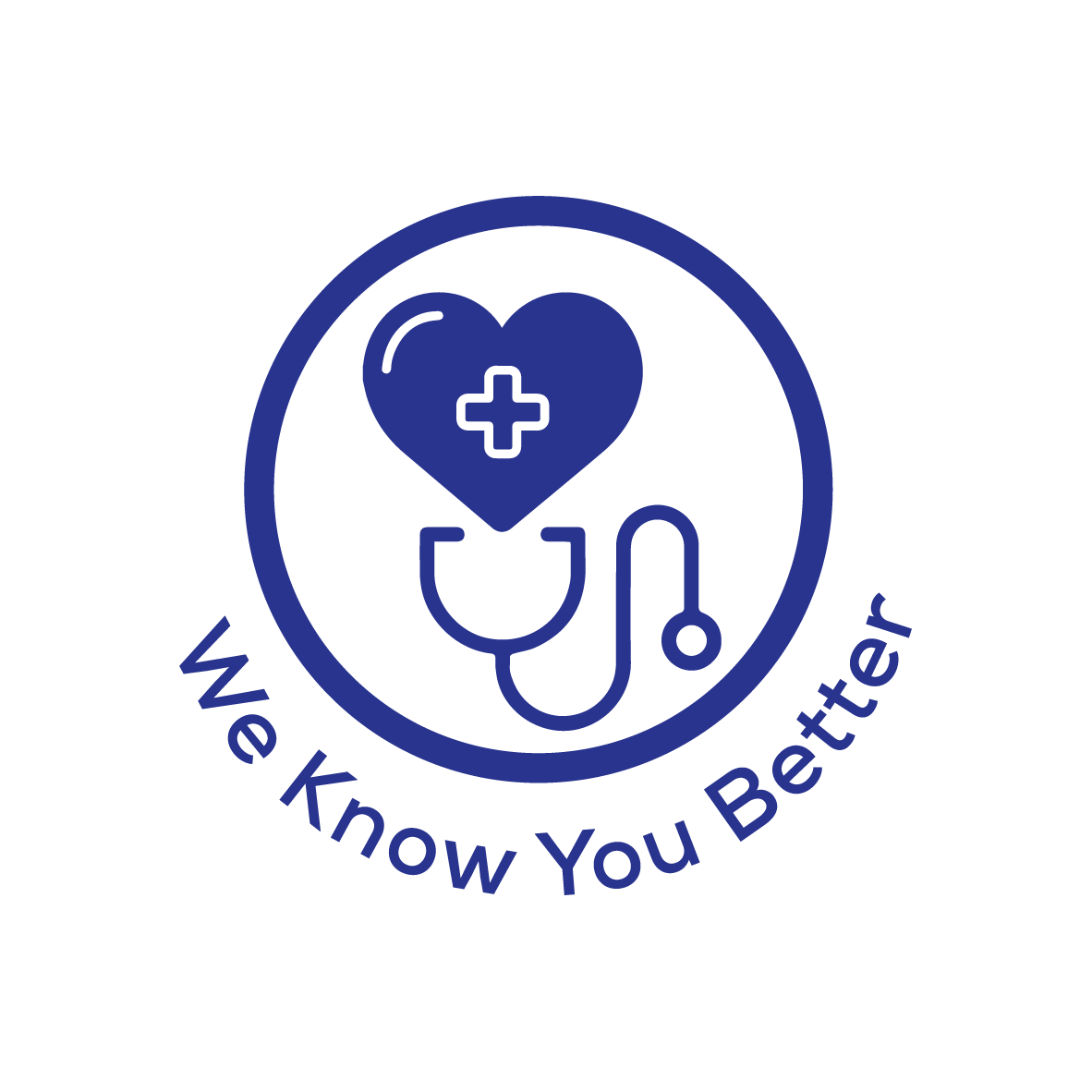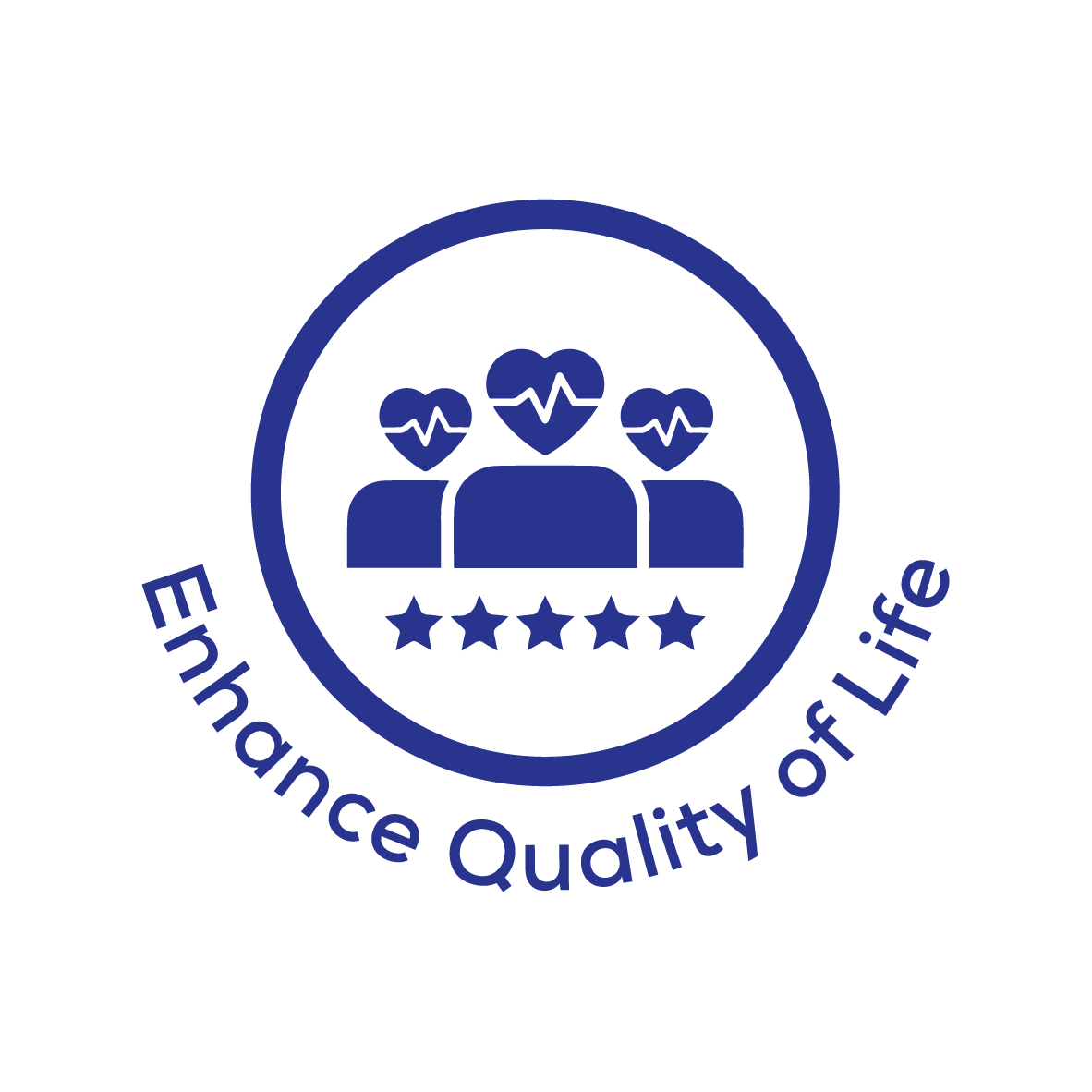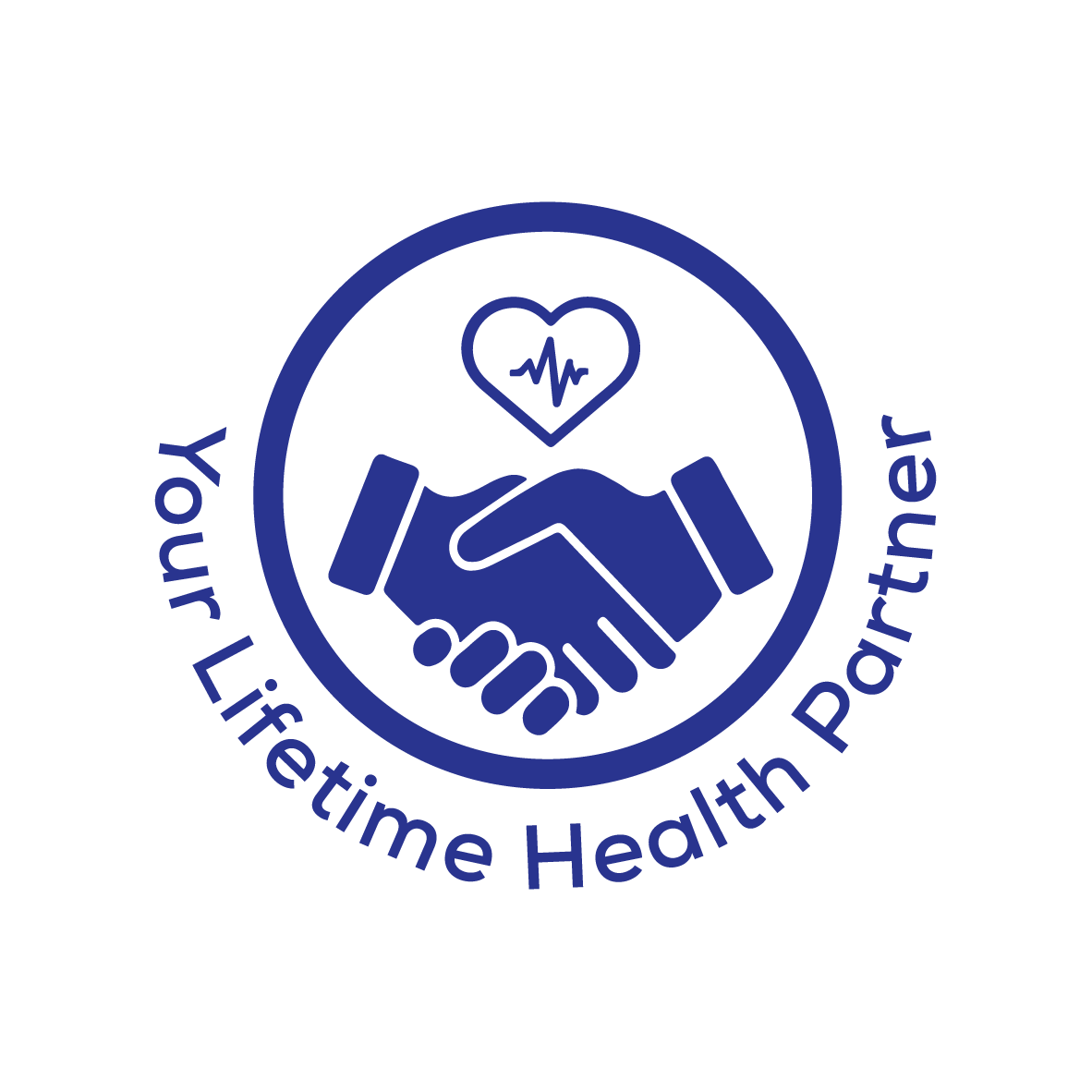 The Difference
Experience the Family Pharmacy where we prioritize your health and well-being like our own!
Learn More
MEET OUR TEAM
Our team of healthcare professionals, including pharmacists, nutritionists, and dietitians, collaborate to provide personalized care to patients. We take a holistic approach that considers both medication management and nutrition, in order to achieve better health outcomes. Our team is dedicated to managing chronic conditions such as diabetes, high blood pressure and more. We stay up-to-date with the latest research in our respective fields to provide the best possible care to our patients. On top of that, we are supported by a team of exceptional individuals who work diligently behind the scenes.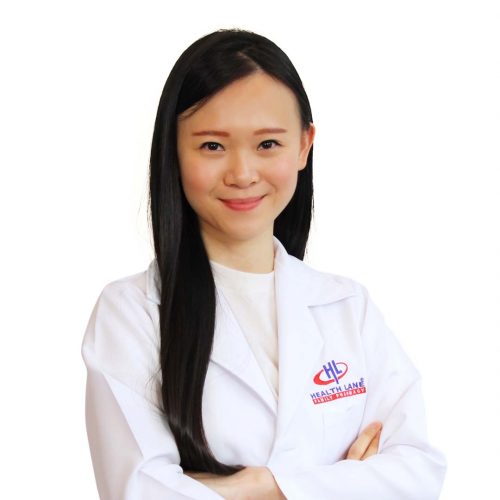 Joining Health Lane Family Pharmacy ignited a deep desire within me to serve the community as a pharmacist. From my humble beginnings as a Pharmacist cum Branch Manager in 2016 to embracing the role of Key Engagement Senior Pharmacist in 2023, this incredible journey has shaped my purpose and filled me with immense satisfaction.
Health Lane's culture resonates with my personal beliefs, providing unwavering support and guidance that has propelled me towards personal and professional growth. Surrounded by inspiring colleagues, we push beyond our limits, working diligently to make Health Lane a company we can all be proud of.
With a shared vision and unwavering commitment to exceptional pharmaceutical care, we have transformed Health Lane into a beacon of inspiration and excellence. Every interaction becomes an opportunity to make a positive impact on the lives of our customers, and I am honoured to be part of a team that continuously strives for excellence.
This journey has been one of gratitude, growth, and fulfilment. Health Lane's investment in talent development and continuous learning has allowed us to evolve into true champions of the pharmacy profession. As we stand on the threshold of an exciting future, we are driven by the collective passion that permeates every corner of Health Lane.
With excitement and anticipation, we forge ahead, creating a legacy that inspires others and positively impacts the health and well-being of the community we serve. This is not just a workplace; it is a canvas where dreams unfold, talents soar, and lives are forever changed.
"Through dedication and shared values, we have turned our journey into a remarkable success story, touching lives and making a difference in the world of pharmacy."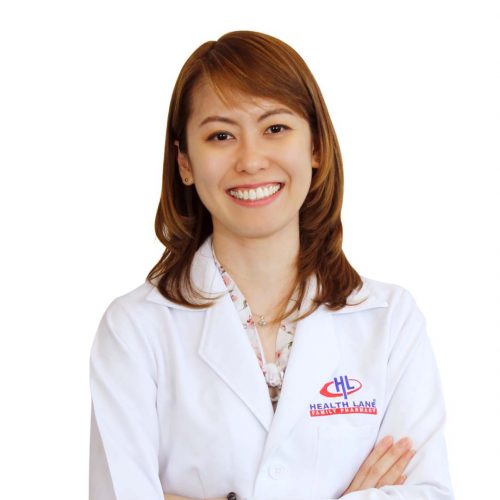 I am grateful for the incredible opportunity to contribute to the growth and development of our talented pharmacists, shaping the future of our organization. Witnessing the transformative impact of investing in their professional and personal growth has been truly inspiring. Through the design and implementation of comprehensive development programs, we empower our team members to reach their full potential, enabling them to deliver exceptional pharmaceutical care to our valued customers.
At Health Lane, we foster a positive learning and working environment, creating an enjoyable shopping experience for our customers. Our belief in continuous learning drives us to enhance the skills and knowledge of our pharmacists. Through ongoing training initiatives, mentorship programs, and professional development opportunities, we ensure that our team members stay at the forefront of industry trends, consistently delivering the highest standard of care.
In my role, I have the privilege of closely collaborating with a dedicated and talented team. By identifying their unique strengths and areas for growth, I provide individualized coaching and guidance, fostering a culture of continuous improvement. Witnessing our pharmacists' growth, not only in their clinical expertise but also in their leadership skills and ability to connect with patients on a deeper level, brings me immense satisfaction. Their confidence and competence flourish, making a positive impact on the health and well-being of our community.
Health Lane is committed to developing new leaders and providing necessary support and guidance for those who have a will to learn and improve. We offer opportunities for staff to grow and progress within the organization, ensuring they have the right knowledge and skills to provide professional and caring service to our customers.
In conclusion, as the Talent Development Chief Pharmacist at Health Lane, I am proud to be part of an organization that prioritizes talent development. Our dedication to nurturing the growth of our pharmacists and equipping them with the tools to excel creates an environment where innovation thrives and exceptional patient care is consistently delivered. It is an honor to contribute to this journey and witness the transformative power of talent development within our organization.
"Learning is a life long journey that will help us bring out the best of ourselves"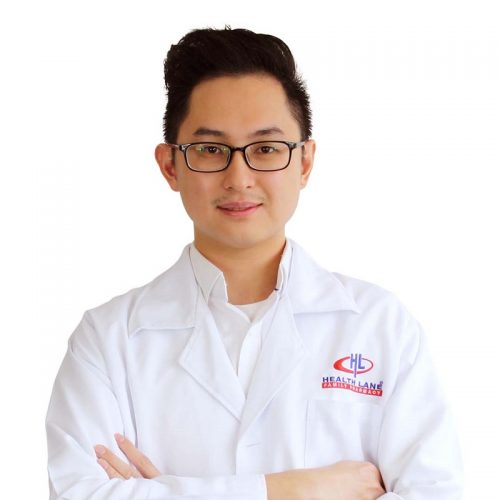 With over 11 years of experience in the healthcare and retail pharmacy industry, I have had the privilege of growing from a branch manager to my current role as a senior pharmacist and area manager. Throughout my journey, I have consistently demonstrated my ability to lead outlets towards surpassing company KPIs and delivering exceptional results.
Known for my supportive nature and problem-solving skills, my colleagues often rely on me for assistance and guidance. I believe in fostering a collaborative and team-oriented environment where everyone can thrive and contribute to our collective success. The support and guidance provided by the management team have been instrumental in my personal growth, and I am grateful for the opportunities they have given me to develop into a better professional.
My unwavering passion for the healthcare industry fuels my drive to achieve remarkable outcomes. Equipped with strong leadership and communication skills, I excel as an area manager, inspiring and motivating my team to reach new heights. Being a valuable asset to the organization fills me with pride, and I am fully committed to making a positive impact in the community through our work at Health Lane Family Pharmacy.
Together, with our shared dedication and commitment to excellence, we will continue to forge a path of success and make a lasting difference in the lives of those we serve. I am honored to be a part of this remarkable journey, and I eagerly anticipate the future accomplishments we will achieve as a team.
"Inspired by my passion for healthcare and driven by a relentless pursuit of excellence, I am determined to make a positive impact in the community as a valued member of the Health Lane Family Pharmacy team."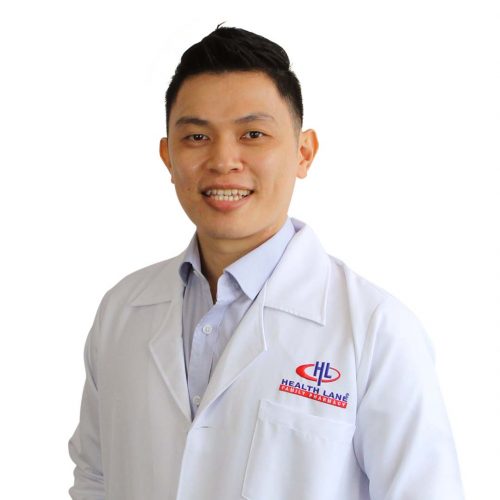 I have had the privilege of serving as an Area Manager cum Senior Pharmacist in this remarkable company for 11 years.
My journey with Health Lane began with a burning desire to make a positive impact on the lives of others. With a deep-rooted passion for healthcare and a genuine belief in the power of pharmacy, I embarked on this career with the intention of creating a meaningful difference in the field.
Throughout my time here, I have had the honor of witnessing the growth and transformation of Health Lane firsthand. Like my esteemed colleague, Yew Wee Kee, I have had the privilege of contributing to the company's expansion and success. Together, we have shared a similar path, each leaving our unique mark on the organization.
As an Area Manager, my role extends beyond overseeing multiple store locations. It is about leading and mentoring a team of talented pharmacists who share the same dedication and commitment to delivering exceptional care. Together, we strive to make a positive impact on the health and well-being of our valued patients and customers.
I am deeply grateful for the opportunities and experiences that Health Lane has provided me. The company's commitment to excellence, continuous growth, and making a difference in the community perfectly align with my own values and aspirations. I am proud to be part of an organization that shares my passion and drive.
Looking ahead, my journey continues with a renewed sense of purpose and determination. I am committed to pushing boundaries, embracing innovation, and delivering exceptional service to those who rely on Health Lane for their health and wellness needs. Together, we will shape the future of healthcare, making a lasting impact on the lives of individuals and communities.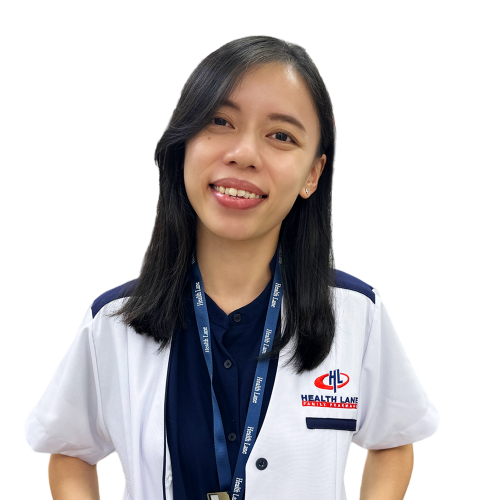 Hi, I'm Jael Chong, a Nutritionist who has been working at this company since 2018. I started off as a Nutritionist cum Retail Operation Executive (ROE), and now, in 2023, I have risen to the position of Assistant Branch Manager cum Talent Development Chief ROE.
During my time here, I have acquired a lot of experience and skills that have helped me become a better professional. One of the most enjoyable parts of my job has been training staff on nutrition and health topics. In fact, I have grown to love this aspect of my work so much that I now serve as a training coordinator for the company.
The values that are most important to me include integrity, respect, and professionalism. As a Nutritionist, I believe it's crucial to provide accurate and evidence-based information to our staff and the public. I also think it's essential to be open-minded and respectful of differing perspectives.
Ultimately, what drives me to do my job is the desire to make a positive impact on people's lives. By educating others about nutrition and health, I hope to help them make informed choices that promote their overall well-being. I'm lucky to work for a company that shares my values and gives me plenty of opportunities to learn and grow as a professional.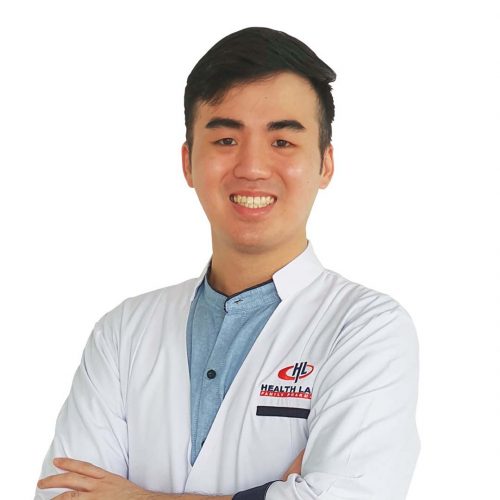 My journey at Health Lane Family Pharmacy over the past three years has been nothing short of extraordinary. As a Content Creator Pharmacist cum Branch Manager and Ambassador, I have had the privilege of making a meaningful impact in the healthcare industry and beyond.
From the moment I joined Health Lane, I knew I had found my calling. Serving as a Pharmacist cum Branch Manager, I have been dedicated to providing exceptional care to our patients while ensuring the smooth functioning of our branch. Witnessing the positive transformations in people's lives through our services has been immensely rewarding.
In addition to my role as a Pharmacist cum Branch Manager, I discovered a passion for content creation. Through captivating articles, engaging videos, and insightful social media content, I have been able to share my knowledge and expertise with a wider audience. Empowering others with valuable information to lead healthier lives brings me great joy.
Being an Ambassador for Health Lane has been an incredible honor. Representing the organization and its values has given me the opportunity to connect with the community on a deeper level. I am devoted to advocating for accessible healthcare and inspiring individuals to prioritize their well-being. The profound impact we can have on people's lives through our collective efforts is truly inspiring.
Throughout my time here, Health Lane has provided me with endless opportunities for personal and professional growth. Embracing new challenges, fostering innovation, and continuously enhancing my skills have been the pillars of my development. I firmly believe that by constantly improving ourselves, we can create a lasting impact on the lives of those we serve.
I take great pride in the contributions I have made as a Content Creator Pharmacist cum Branch Manager and Ambassador. Each role has allowed me to fulfill my passion for healthcare, knowledge-sharing, and community engagement. I am grateful to be part of an organization that shares these values and provides me with the platform to make a difference.
I am deeply committed to delivering excellence in patient care, sharing knowledge, and positively impacting the lives of those I serve. Together with the remarkable team at Health Lane, I will continue to strive for innovation and excellence, ensuring that our community receives the highest standard of healthcare services.
"In my remarkable journey at Health Lane, I have discovered purpose, ignited my passion, and been given the opportunity to make a profound impact. I am immensely grateful for the experiences and growth that have shaped me into the pharmacist I am today."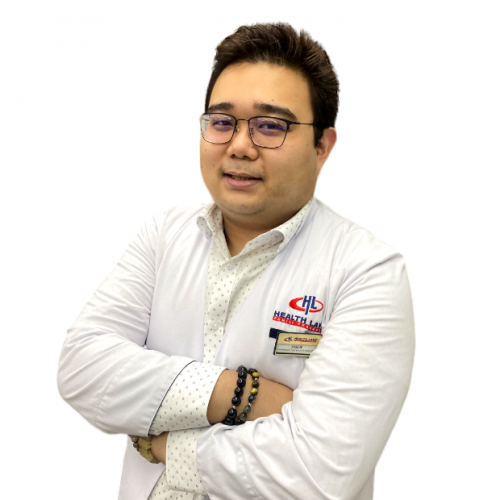 I am truly honoured to share my drawing inspiration from the remarkable journeys of those who have come before me. a polymath professional relentlessly pursuing excellence. Armed with a Bachelor's degree in Pharmacy and an array of diverse certifications, I am driven to push the boundaries of what I can achieve.
Health Lane has provided me with a nurturing platform that has allowed me to grow and flourish in ways I never thought possible. I am immensely thankful for the continuous learning opportunities, unwavering support, and guidance this company has provided me. The culture of innovation and excellence at Health Lane has fueled my passion and empowered me to become the best version of myself.
In my multifaceted role as a Pharmacist cum Branch Manager, I have embraced the challenge of blending my diverse expertise and skillsets as a Digital Innovator. This unique combination of skills enables me to make a distinctive and positive impact.
While my work demands seriousness, I firmly believe in infusing lightheartedness. Life is meant to be enjoyed, transforming our engagement through fun and creativity.
Passion is the driving force behind everything I do. Whether I am serving the community as a pharmacist or inspiring others through motivational speeches, my unwavering commitment lies in making a positive impact. I firmly believe that with the right mindset, we can unlock our true potential and become the best versions of ourselves.
Throughout my journey at Health Lane, I have been fortunate to achieve remarkable milestones. From being a core member of the Health and Beauty Fair organizing team to successfully navigating the challenges posed by the COVID-19 pandemic through the transition to FoodPanda and GrabMart services with my fellow marketing colleagues, each experience has tested my resilience and adaptability.
In 2023, I had the incredible privilege of leading the revamp of Health Lane's corporate website, completely reimagining its digital presence and ensuring it aligned seamlessly with our mission and values. It was an exhilarating project, and I am immensely proud to have played a pivotal role in its transformation, alongside the support of my incredible colleagues.
However, let us never forget that this journey is not solely about me; it is about all of us. Together, we have the power to inspire, empower, and achieve greatness. Let us embark on this adventure with humility, enthusiasm, and an unwavering passion for making a positive difference. I extend my heartfelt gratitude to my colleagues and mentors whose unwavering support and camaraderie have been instrumental in shaping my growth and success.
Undoubtedly, this journey will have its fair share of challenges, but I firmly believe that repetitive failures pave the way for ultimate success. To all those who share in the belief of continuous learning, who embrace challenges with unwavering determination, and who strive to leave a lasting legacy, I wholeheartedly invite you to join me on this incredible adventure. Together, let us make each day an extraordinary celebration of growth, impact, and boundless joy.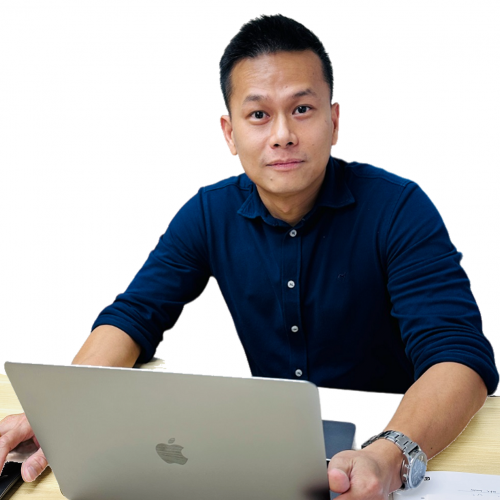 I have been entrusted with the responsibility of overseeing the company's IT infrastructure and ensuring its smooth operation. From managing software development projects to optimizing network systems, my role is to create a robust and secure IT environment that supports the organization's goals.
Working at Health Lane has been a truly inspiring experience. The company's commitment to innovation and excellence has provided me with a supportive environment to thrive and make a meaningful impact. Collaborating with a diverse and talented team, we have achieved remarkable milestones and overcome challenges together.
I am immensely proud of the transformative projects I have been involved in and the positive outcomes they have brought to Health Lane. From improving operational efficiency to enhancing customer experiences, my role as an IT Manager and Software Developer has allowed me to contribute to the company's success.
In Health Lane Together, we will embrace new opportunities, deliver exceptional results, and pave the way for a brighter future.
I am honored to share about my incredible journey with Health Lane. My name is Hasurah Binti Hashim, and for the past 13 years, I have had the privilege of being a part of this remarkable company. It all started in 2010 when I joined as a Store Assistant. At that time, I couldn't have imagined the amazing career path that awaited me.
To be honest, being a Store Assistant didn't offer many opportunities for something extraordinary. However, I firmly believe that with determination and the right environment, we can achieve greatness. And that's exactly what happened to me at Health Lane. This company has given me a platform to excel, and I am grateful for the fair treatment, value, and respect I have received throughout my journey.
What truly stands out for me is the sense of satisfaction I feel in my work. Most days, I wake up excited to go to work because I know that the company shares the same passion and dedication. I take immense pride in leading a successful store team for nearly a decade. From managing a small group of 5 members to overseeing a team of 13 employees across store and warehouse operations, my team and I have worked tirelessly to ensure the smooth running of our store and timely stock availability.
Health Lane not only encourages its employees to work in areas they are passionate about but also offers a career rather than just a job. The company has always been transparent in sharing its values, goals, and achievements with the staff. This creates a sense of unity and purpose, making us feel like an integral part of the company's success.
If you're seeking a rewarding start to your career, I wholeheartedly recommend Health Lane. The company's inclusive culture and numerous growth opportunities make it the best place to embark on your professional journey. I am living proof that with dedication, perseverance, and the right support, you can achieve remarkable things.
I am immensely grateful for the experiences, growth, and fulfillment I have found at Health Lane. It has been an incredible journey, and I am excited to see what the future holds. Thank you, Health Lane, for believing in me and providing an environment where I can thrive.
OUR ACHIEVEMENTS & AWARDS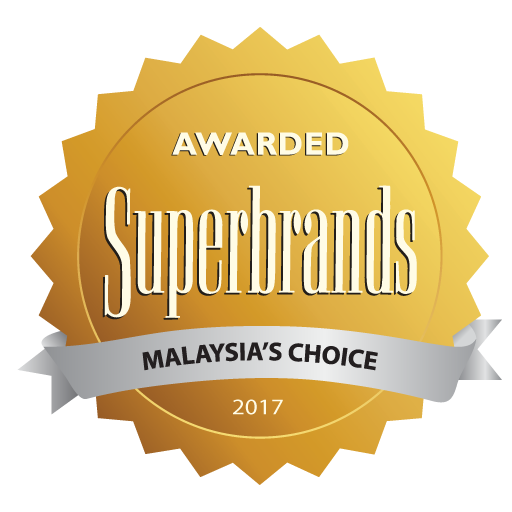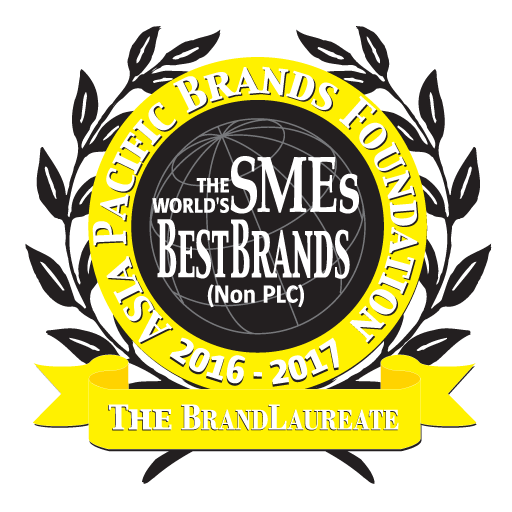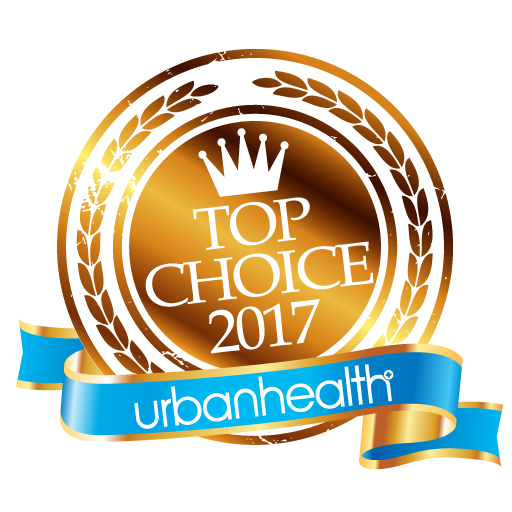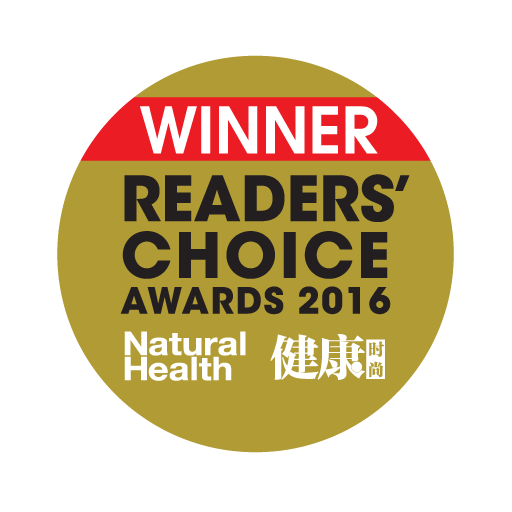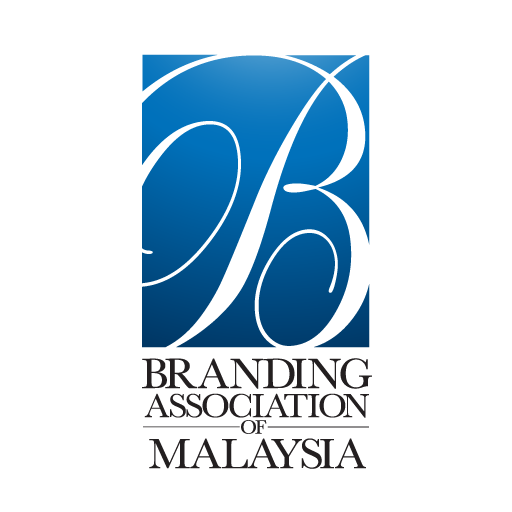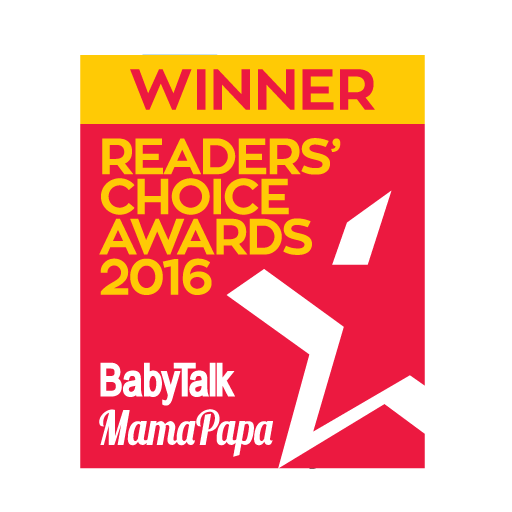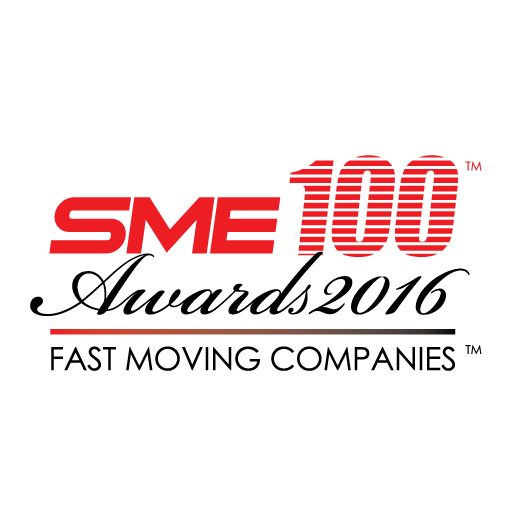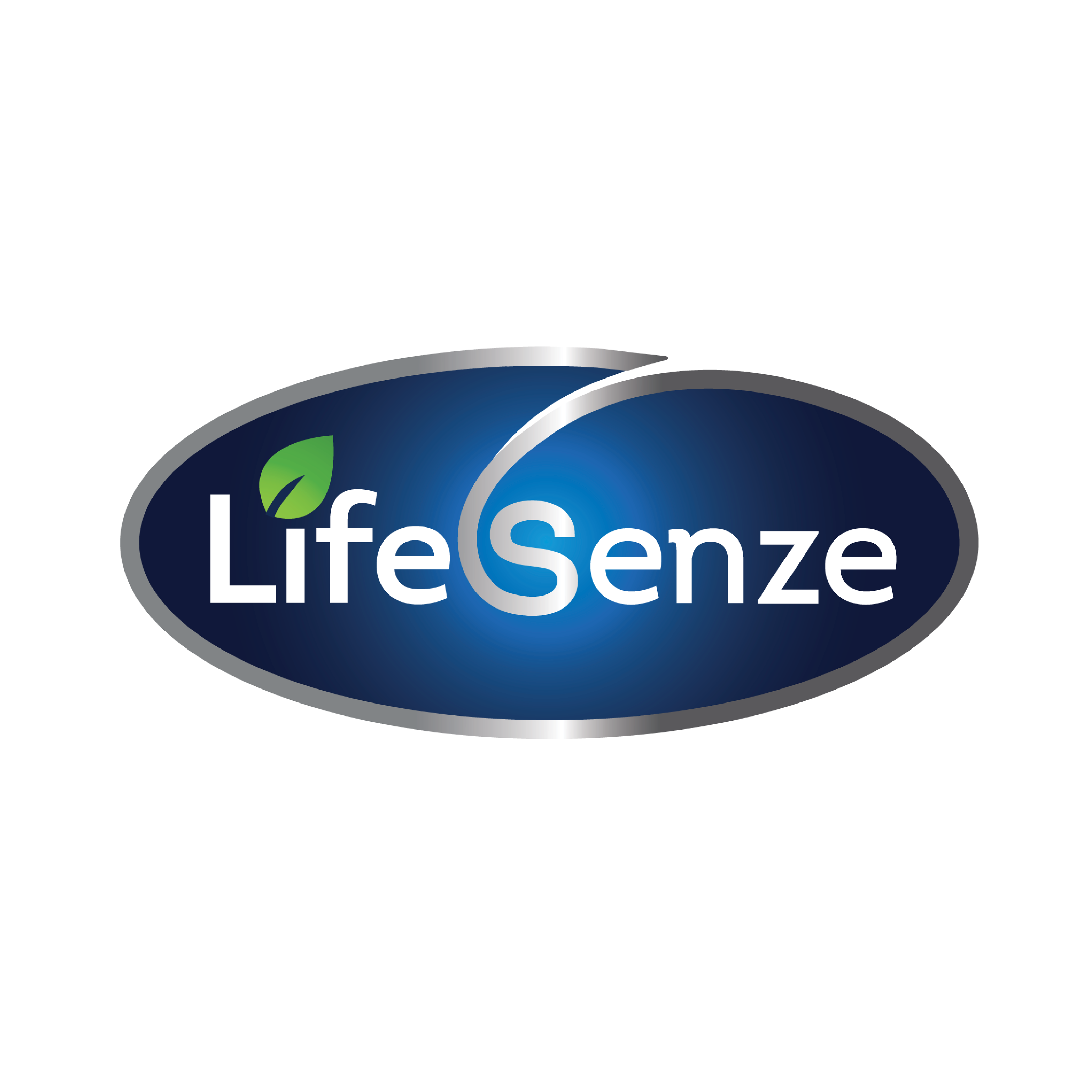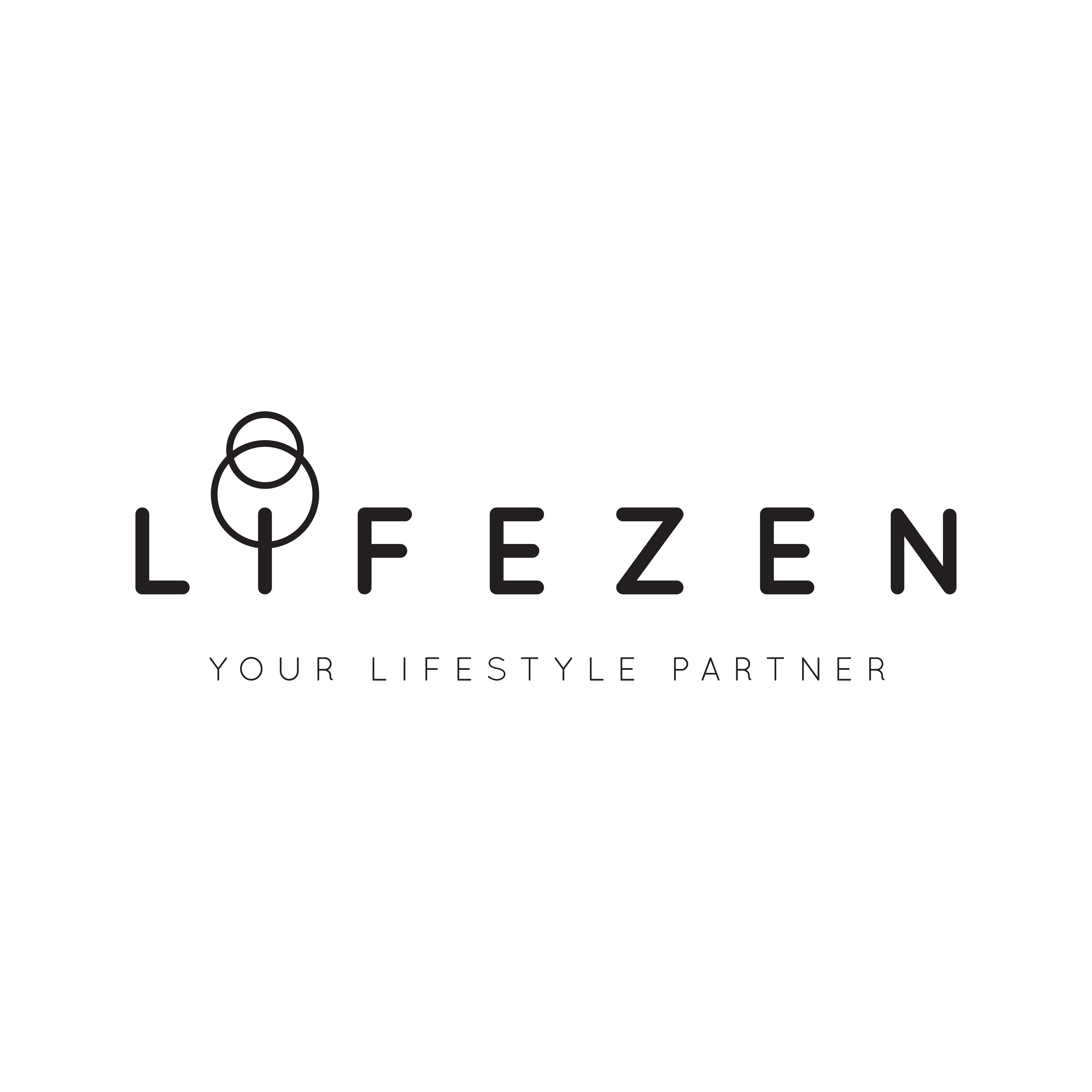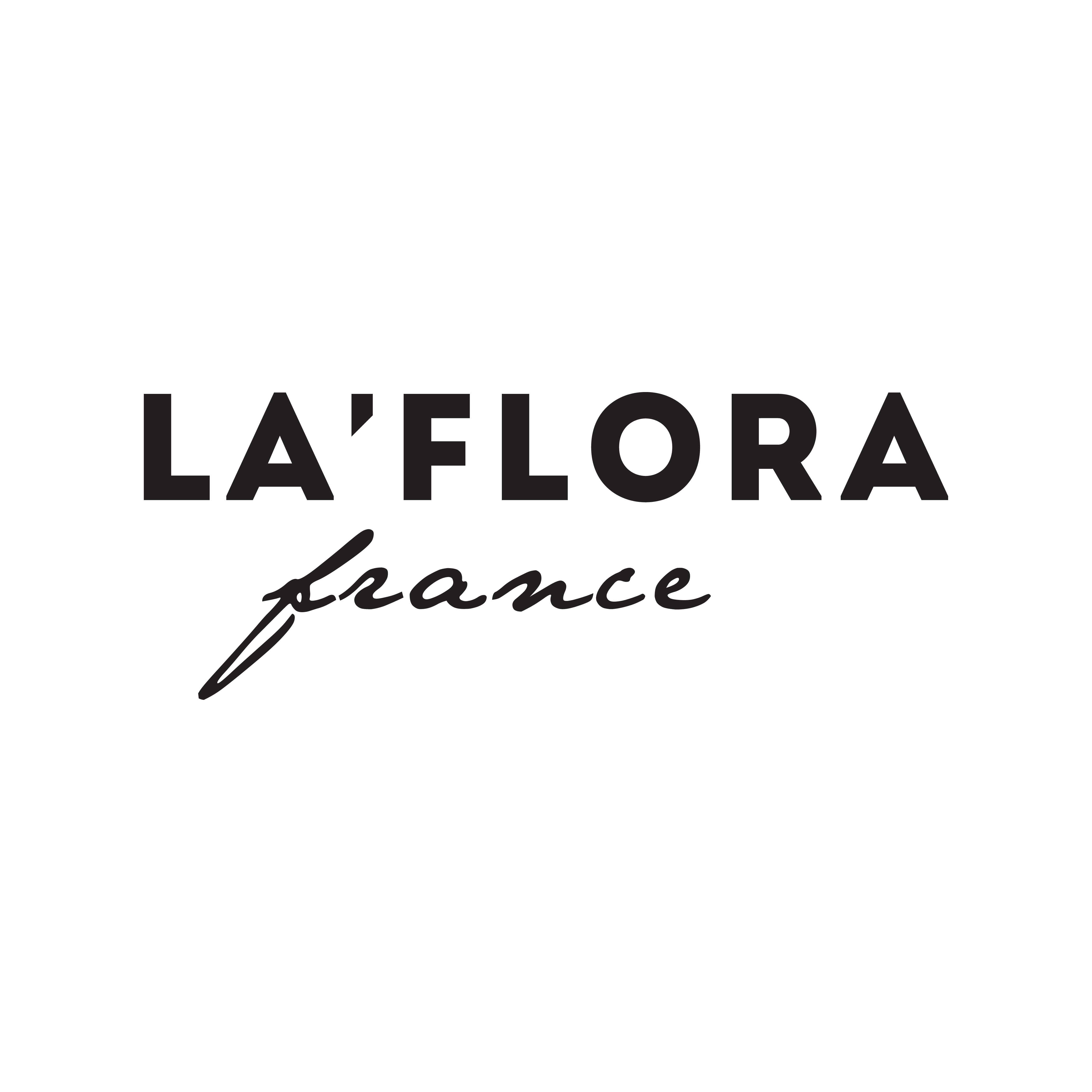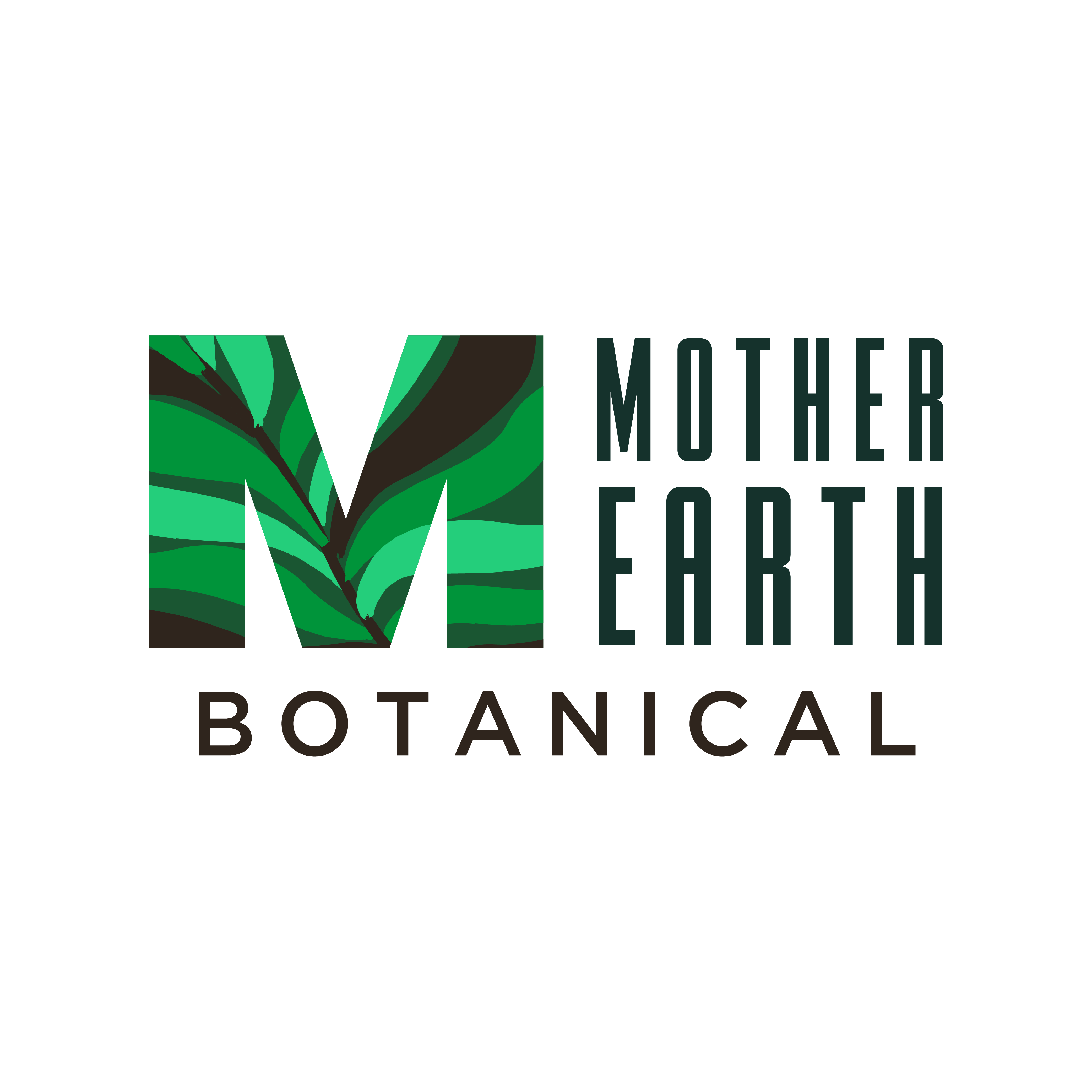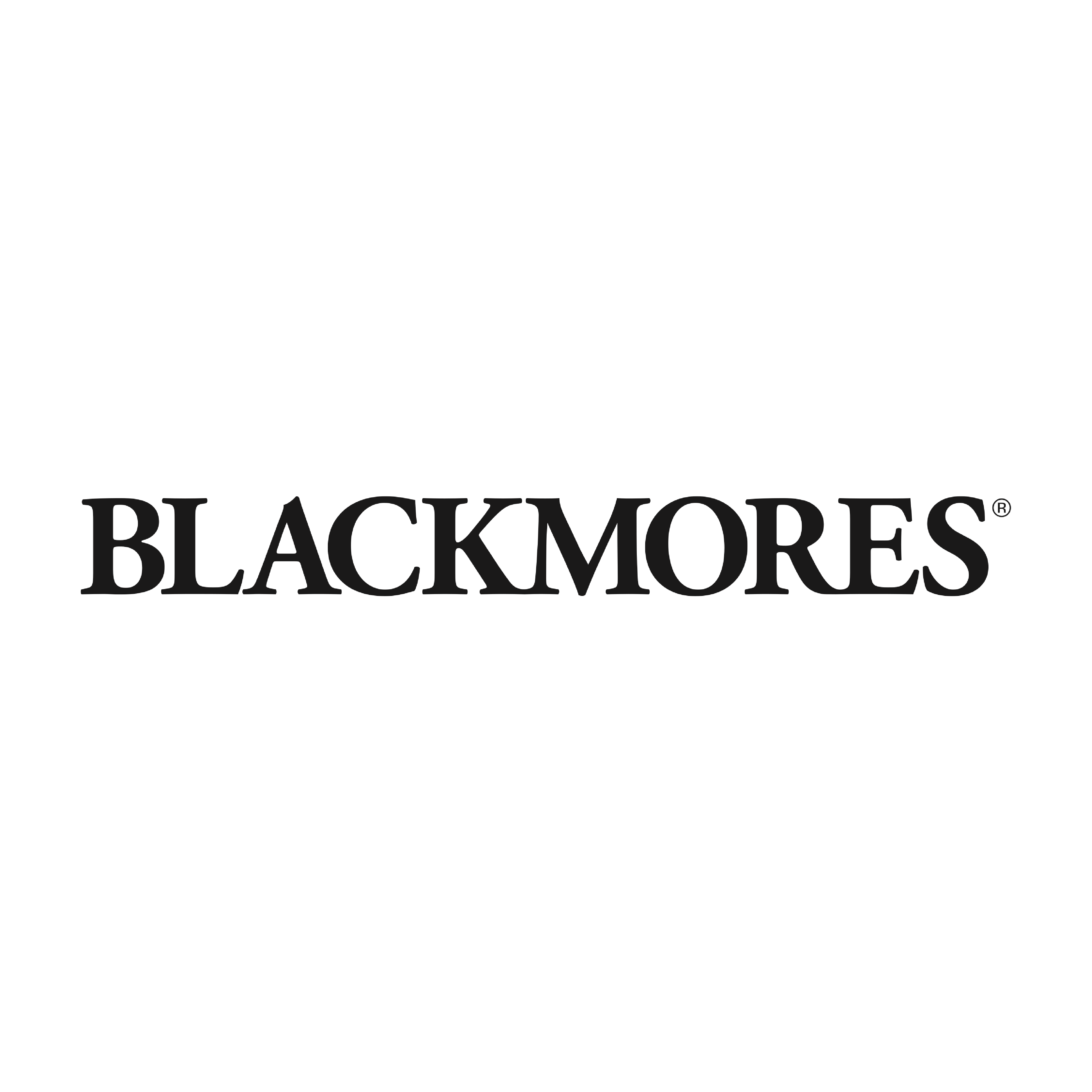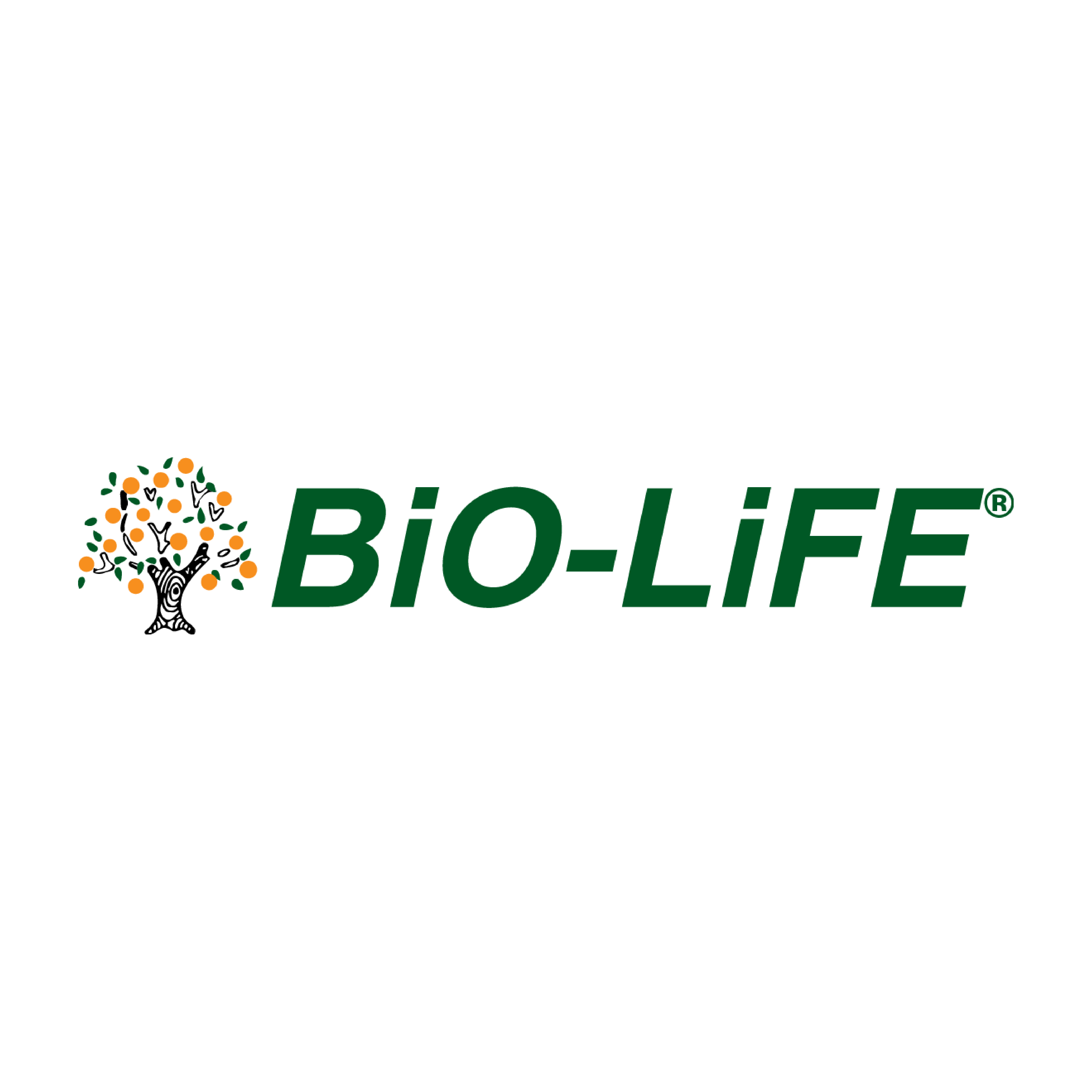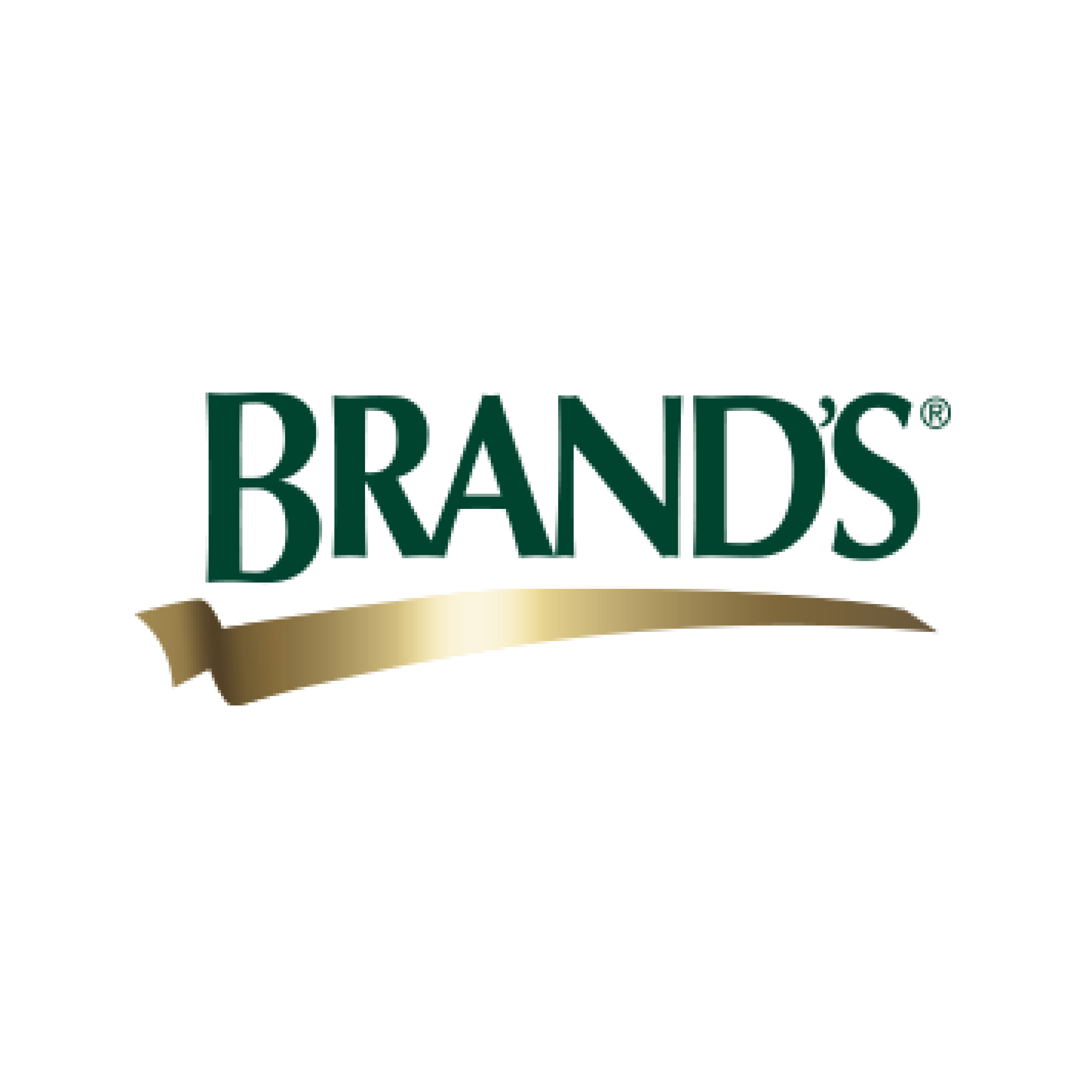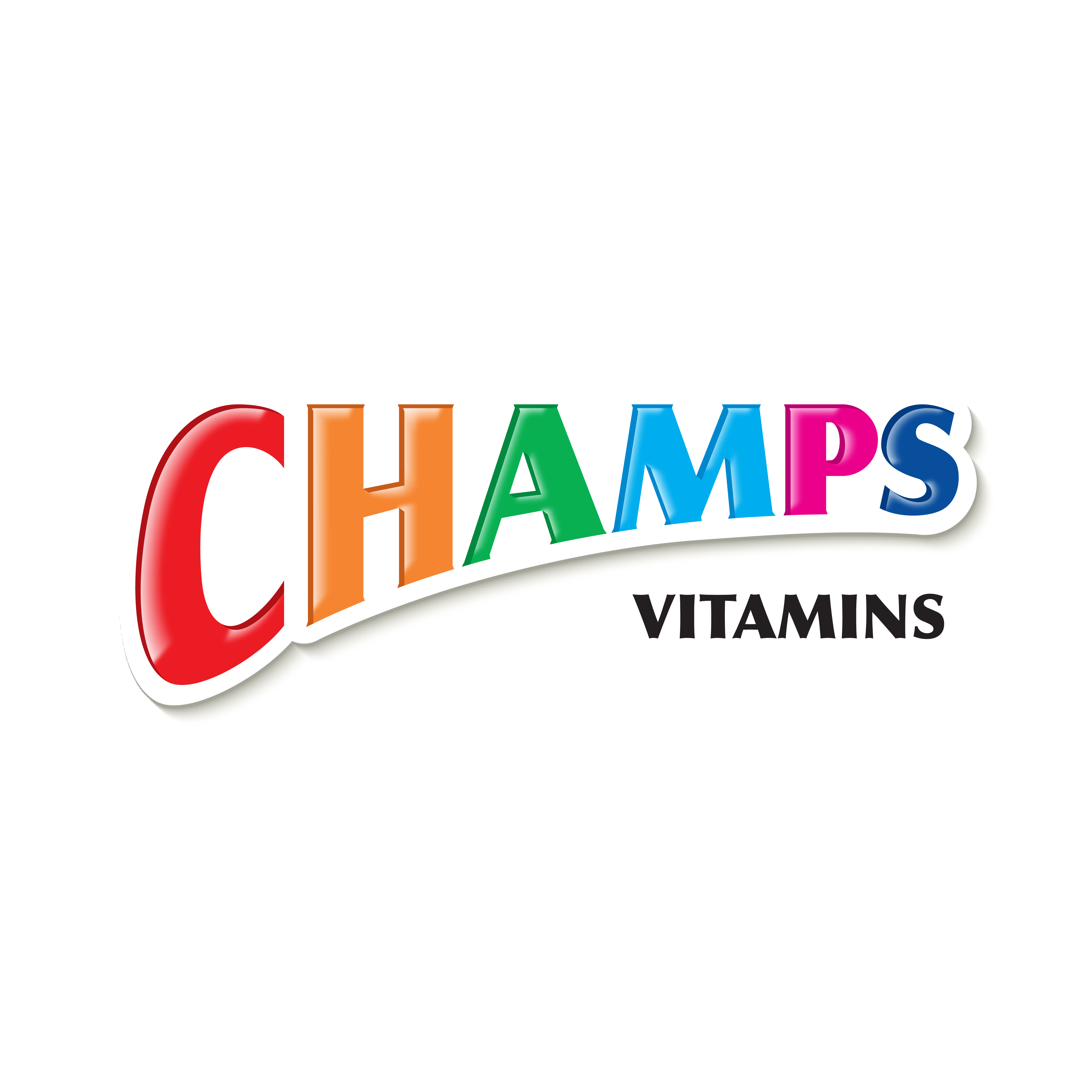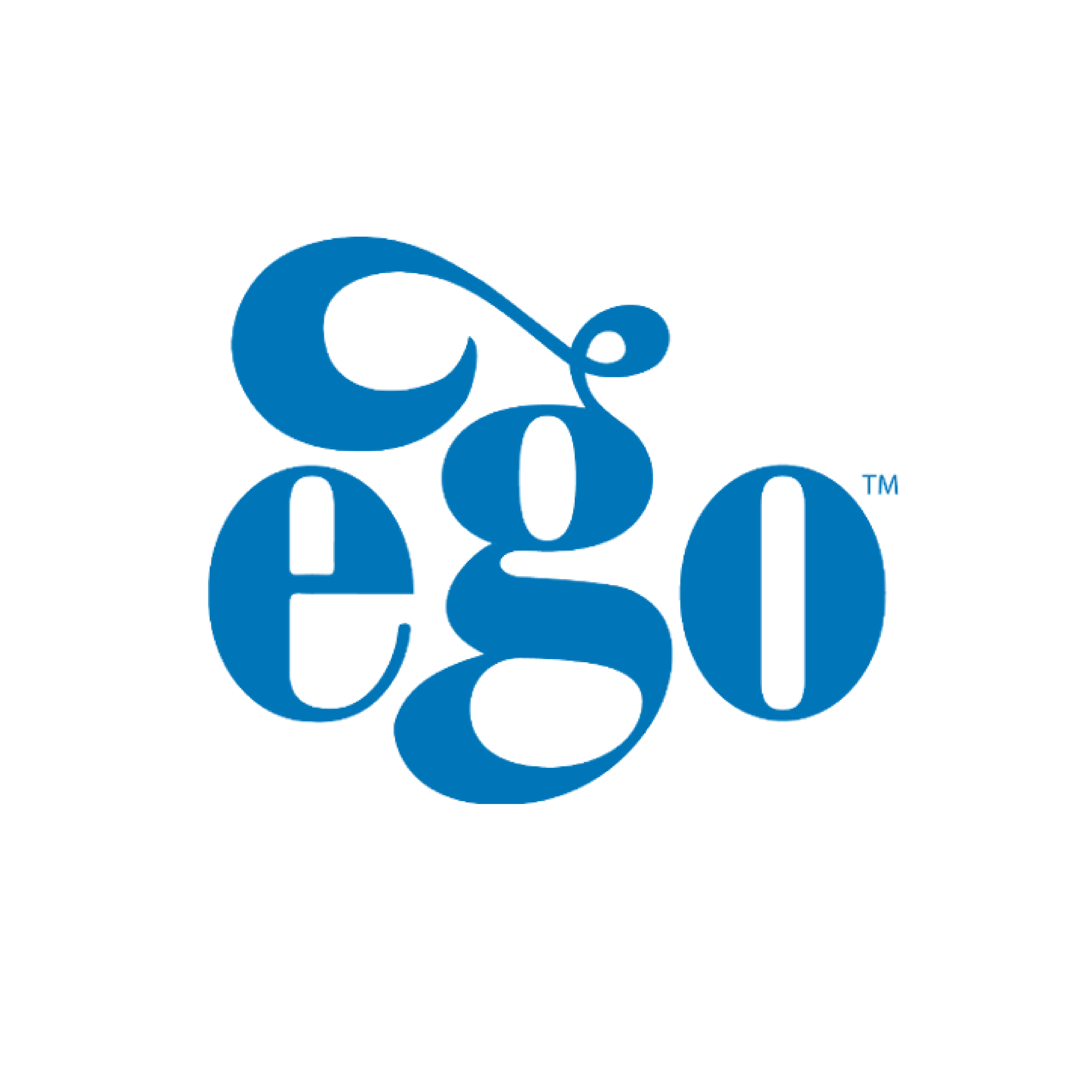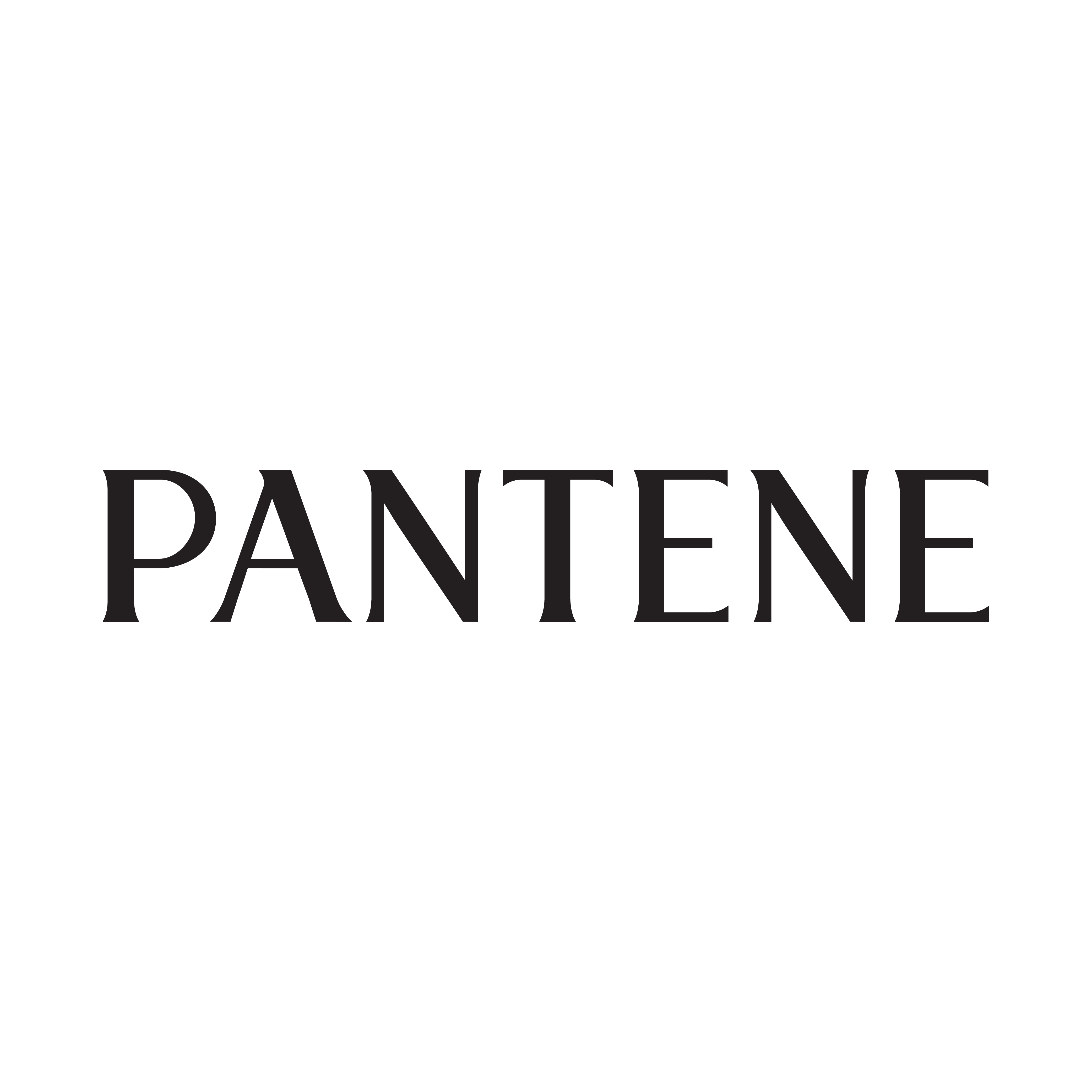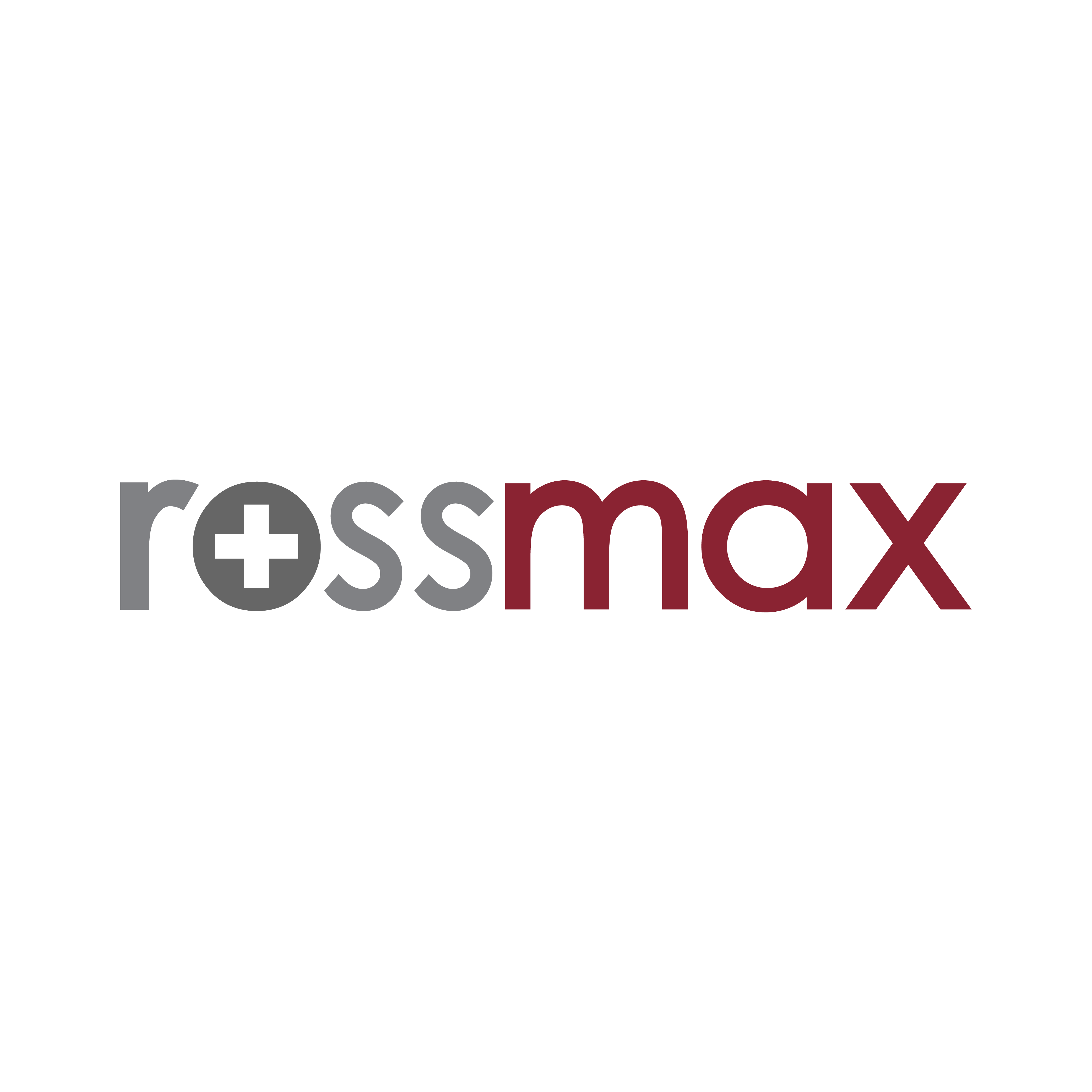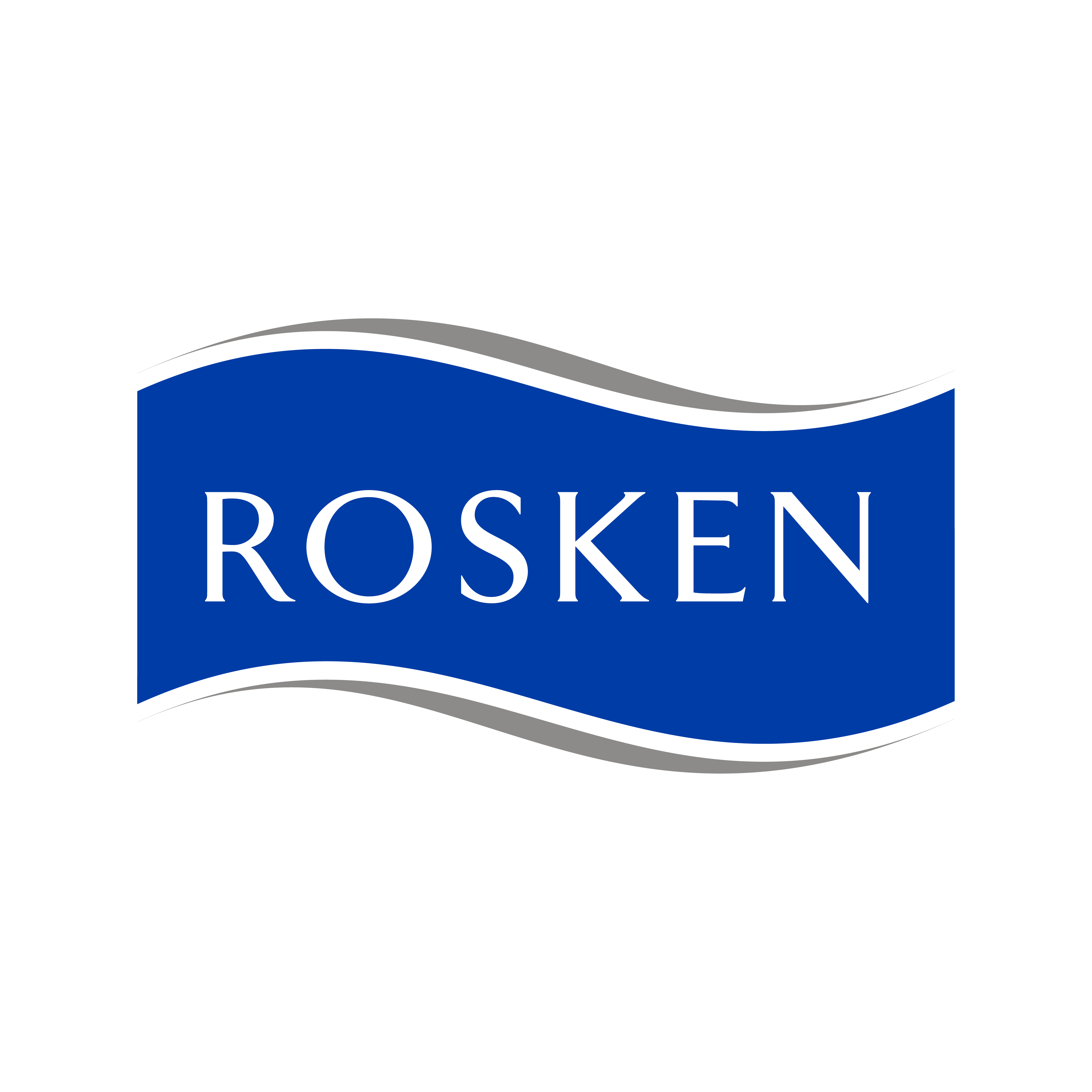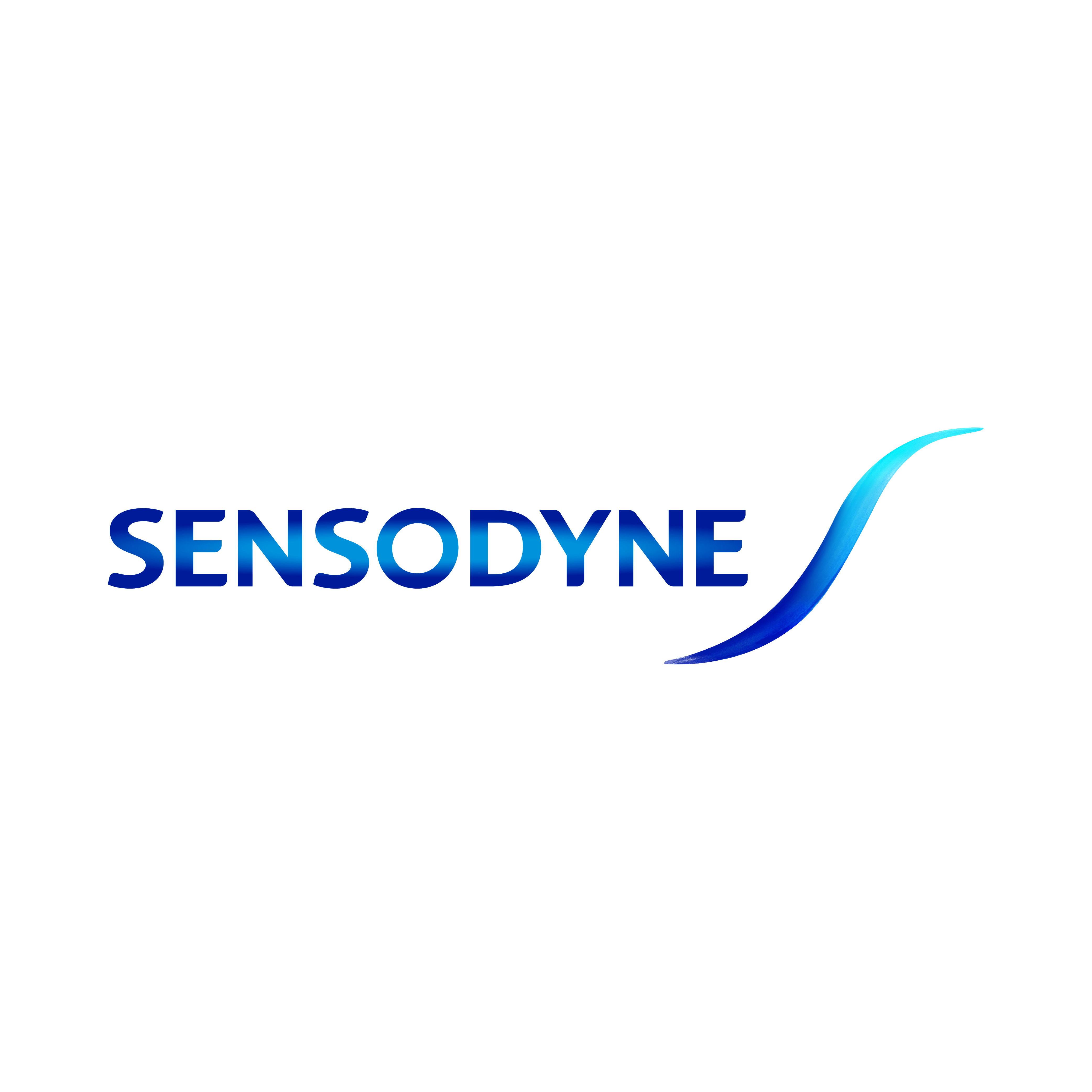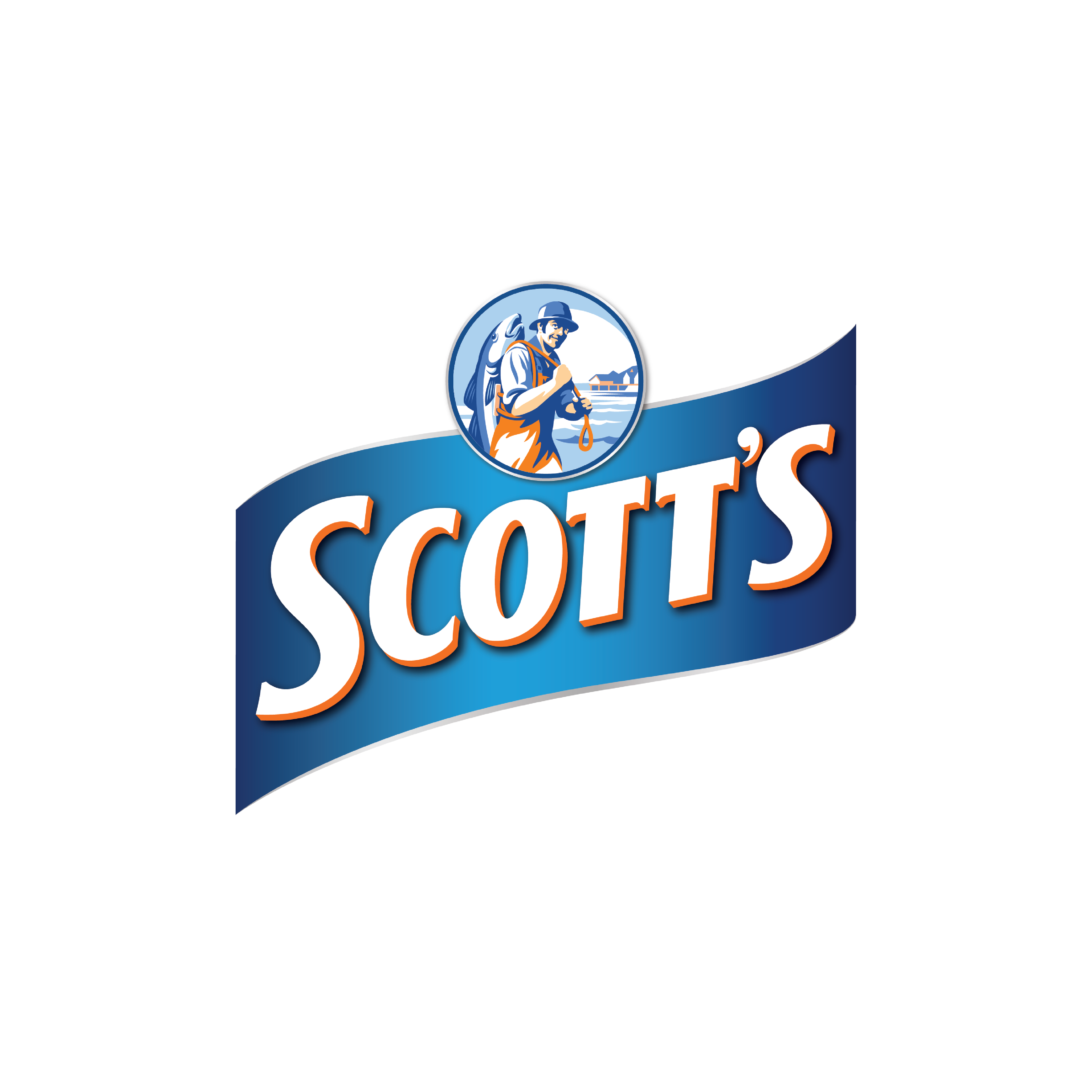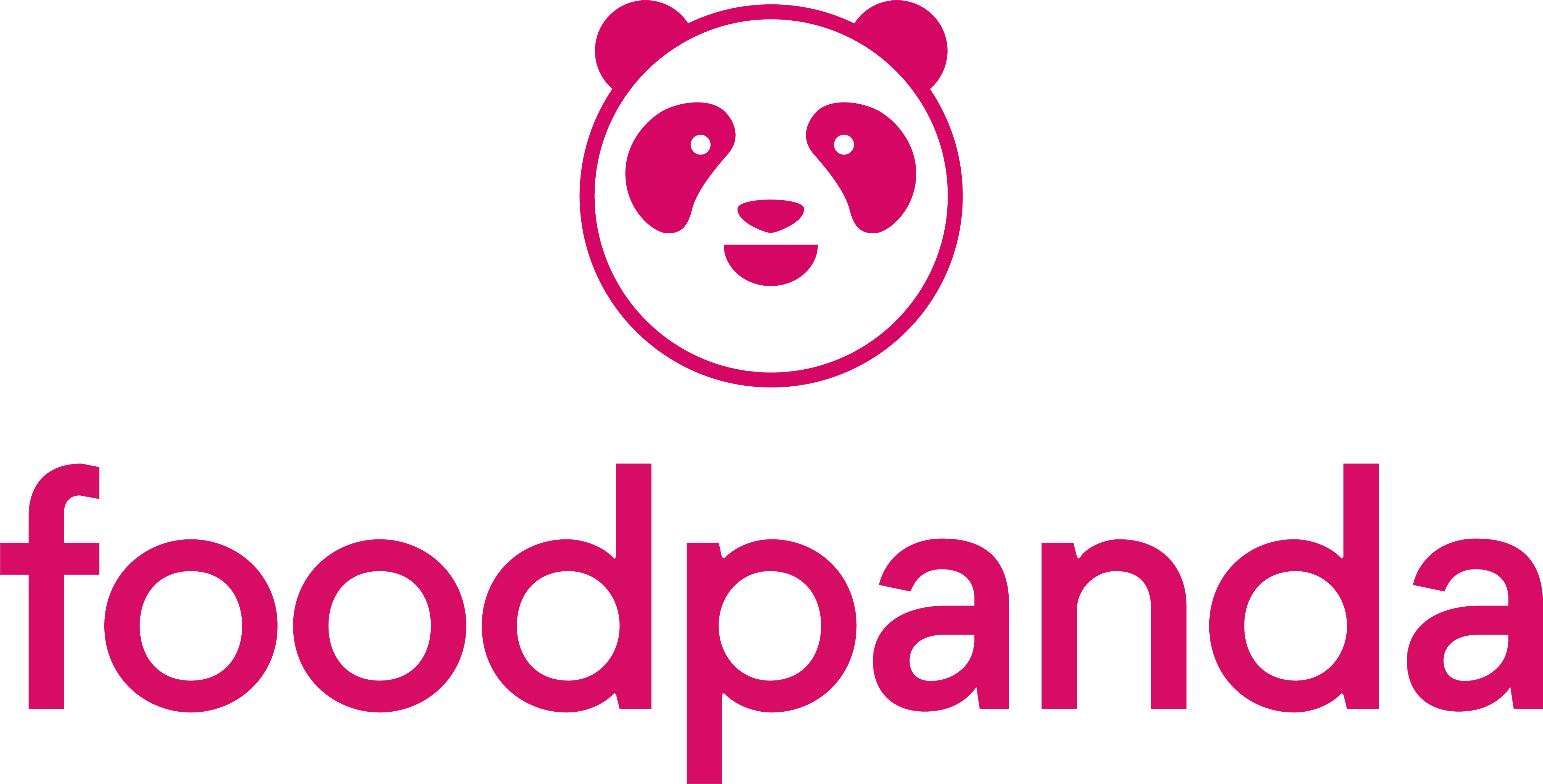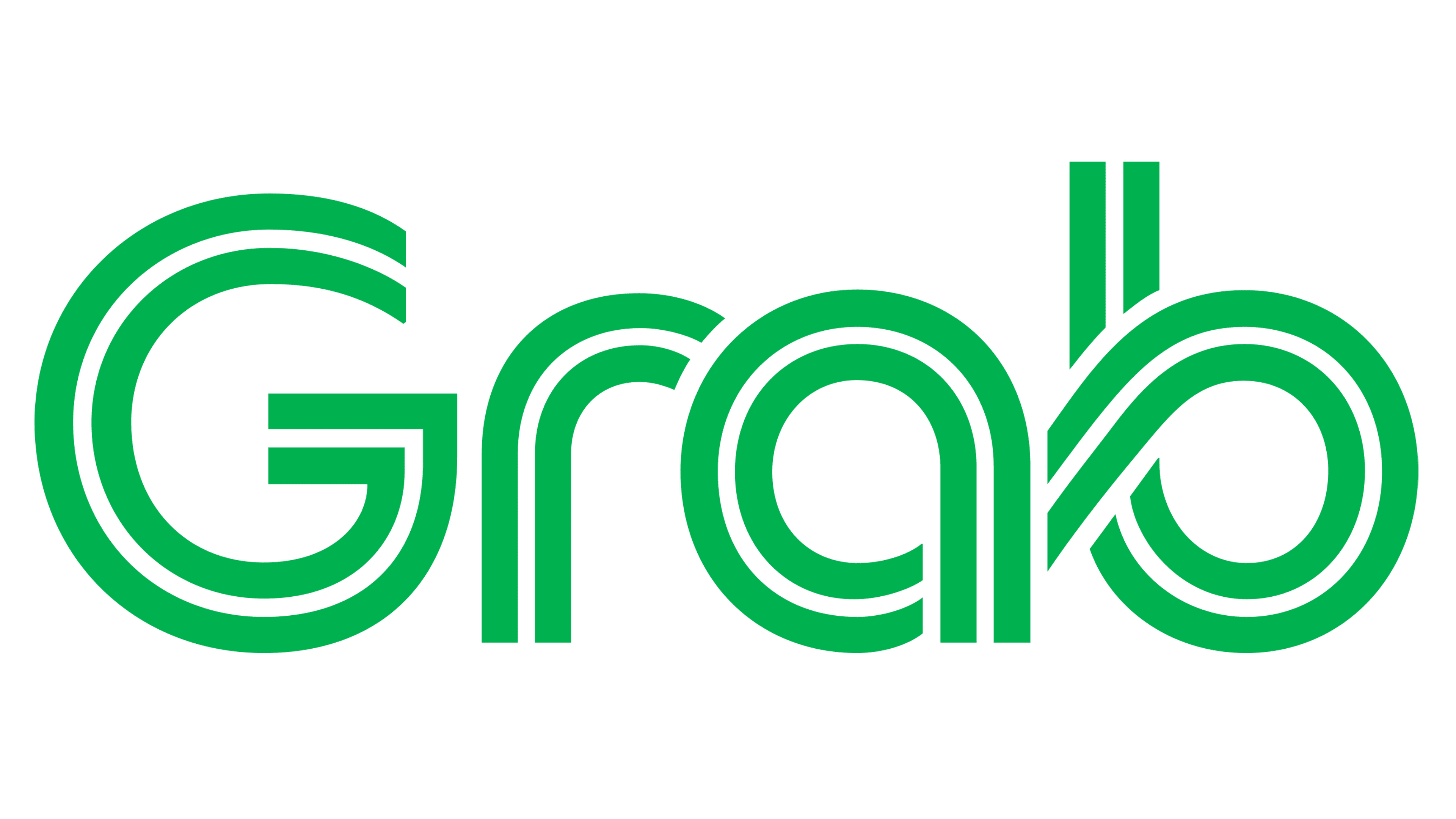 HEAR WHAT OUR STAFFS HAVE TO SAY
By far the best team I've ever worked with. We keep learning new marketing trend and precious knowledge! I would highly recommend the company, you simply just won't find any better team to work with!

Pei Mun

Area Manager, Outlet Operations, >15 years of service
It was really fun getting to know the team and working in the company. My journey started as Sales Assistant in 2012, currently 2023 as Senior Supervisor. I received trainings and been provided the opportunity to take part in event (learning different things). I can only say hard work pays off if you're patient enough to see it through.

Gan Jui Ying

Senior Supervisor , 11 years of service
I'm privilege to have had given a lot of opportunities to learn new skills, take on new responsibilities, and advance my career. The recognition and compensation which I received from the management make me feel valued and appreciated for my contributions to the company. Thanks for an amazing experience!

Pung Yeong Yaw

Area Manager cum Pharmacist, 6 years of service
The company has given me a lot of opportunities to let me apply my professionalism as a nutritionist such as giving trainings about nutrition to staffs and also health talks to the public community. Moreover, one of my passion is becoming a training coordinator for the company. The working culture and leadership makes me choose to stay and continue to look towards to growth with the team.

Jael Chong

Assistant Branch Manager cum Talent Development Chief ROE, 5 years of service
Health Lane is my first company since I graduated with BPHARM. Constantly building long term relationship with regular or new customers & helping them to achieve better health throughout my journey. The company has truly shaped my career and equipped me with the skills and knowledge necessary to excel in the pharmacy industry. The nurturing environment and focus on continuous improvement have propelled me forward, allowing me to embrace new challenges and seize opportunities for growth. I am confident in my ability to continue delivering exceptional service and contributing to the well-being of our community.

Jerri Foo

Pharmacist cum Branch Manager, 7 years of service
Started as Store assistant in 2010, the company always shared values, goals and achievement with staff. Speaking honestly, job as store assistant does not offer many opportunities to achieve something extraordinary. But I managed to build a really good career with Health Lane. I'm most proud about working with a successful store team for almost 10 years. I oversaw a team of 5 to 13 employees, from store to warehouse and my team worked tirelessly to ensure that store ran smoothly, and outlets get their stock on time. Health Lane offer a career opportunity to grow together not just a job and being here is the best place to start.

Hasurah Binti Hashim

Store Executive, over 13 years of service
As an Management Trainee since 2020, my focus is on engaging with customers and fulfilling their needs. The working environment has enhanced my communication, multitasking, and knowledge. The longer I work, the more I learn about customer behavior. It has been a fun experience and fulfilling one at that.

Nur Adlina Binti Muhammad Nor Fadhil

Retail Operation Executive, Outlet Operations
I stay at Health Lane for growth opportunities and exciting challenges. Recommending vitamins/medications and witnessing customers' improved health brings me pride. My goal is to enhance skills, collaborate in a team, and provide effective solutions. Health Lane supports growth in pharmacy and treats staff exceptionally. Enjoying work and the people you work with makes time fly effortlessly.

Mila

Assistant Supervisor, Outlet Operations
I value the strong bond with the company and staff. I take pride in serving the elderly and helping them improve. The company arranges monthly training sessions for our growth. The encouragement, patience, and humility within the team are remarkable. Join us if you want to enhance your career and strive for personal growth.

SHAGILA KRISHNAN

Assistant Supervisor, Outlet Operations